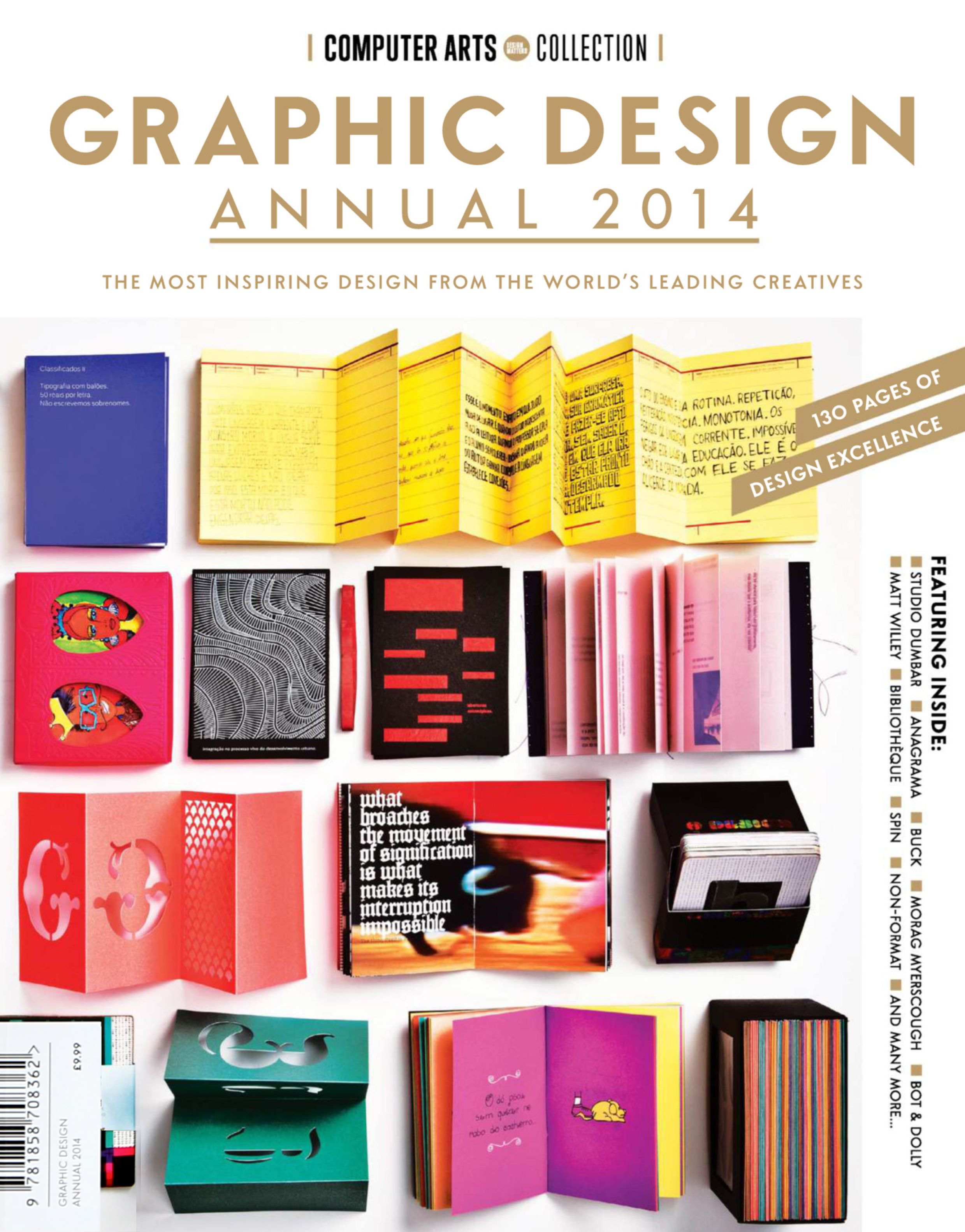 Computer Arts Graphical Design Annual 2014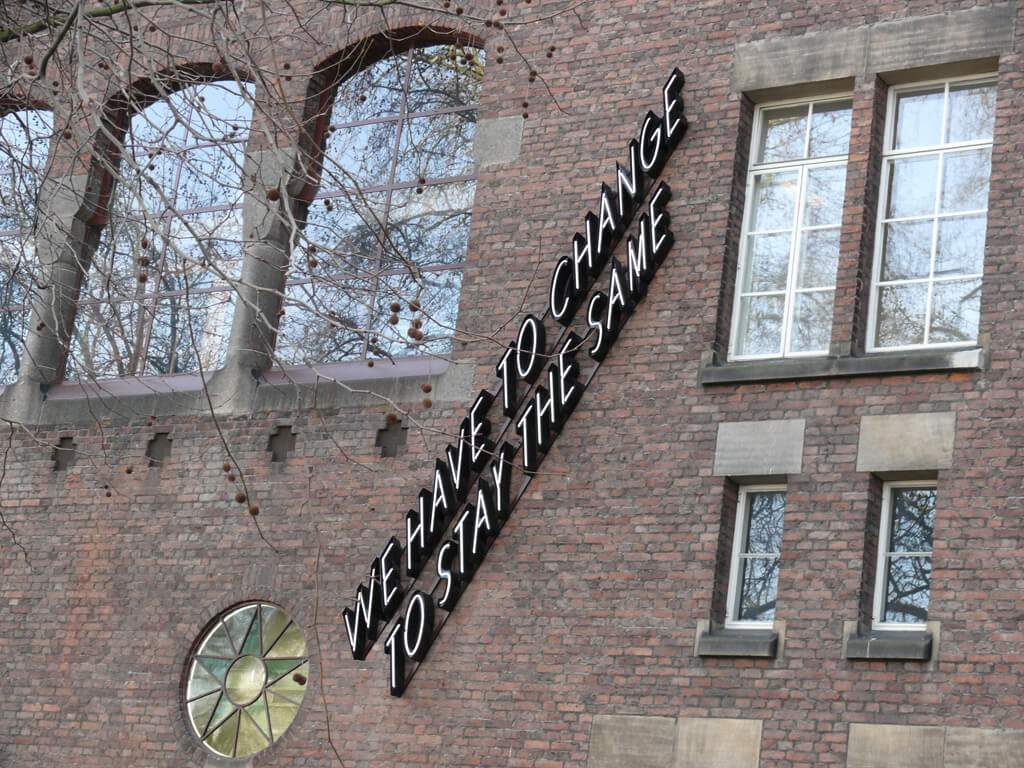 Willem de Kooning Academy, where Claan founders met in 2004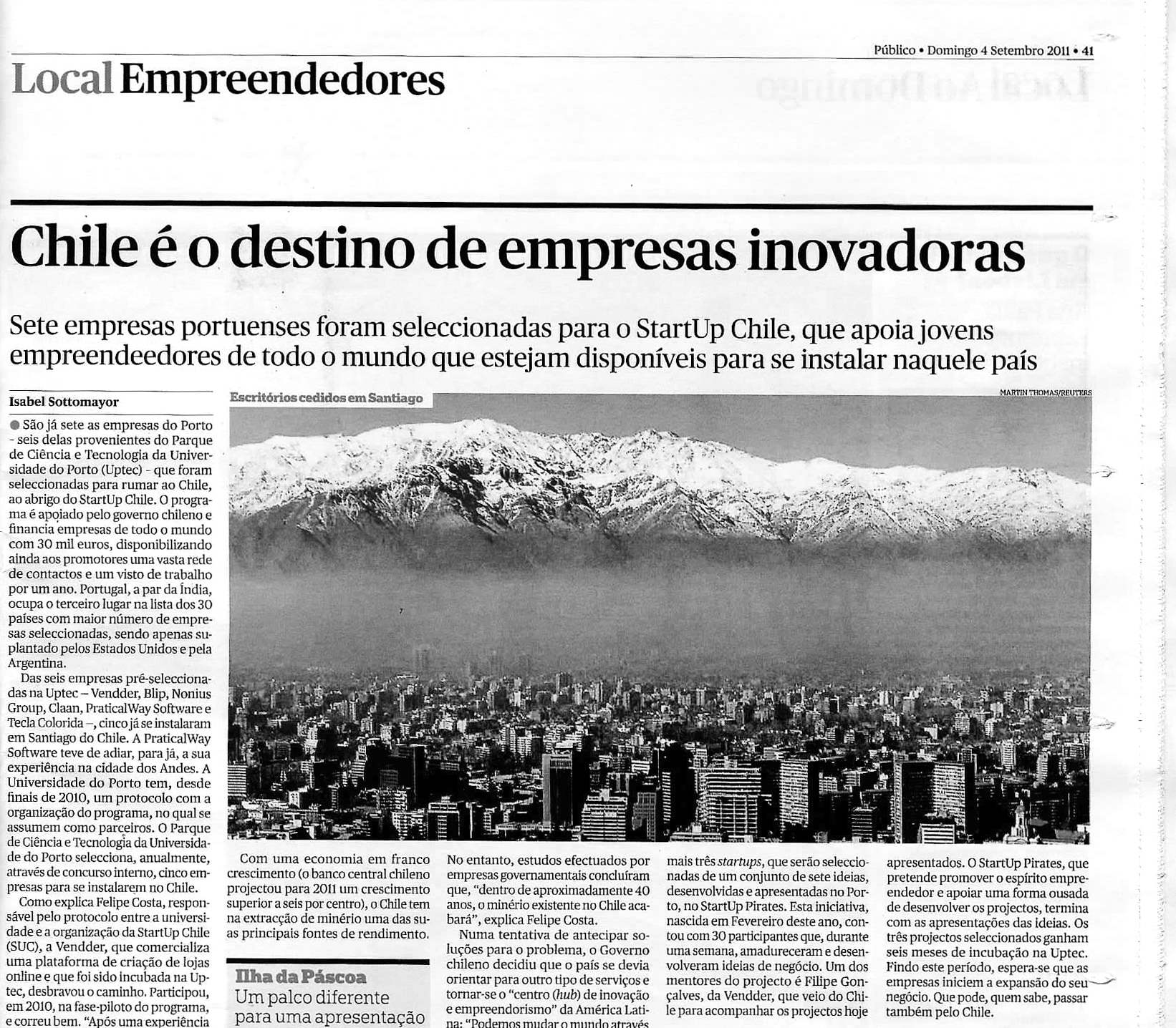 Claan in Chile, Press clipping PÚBLICO.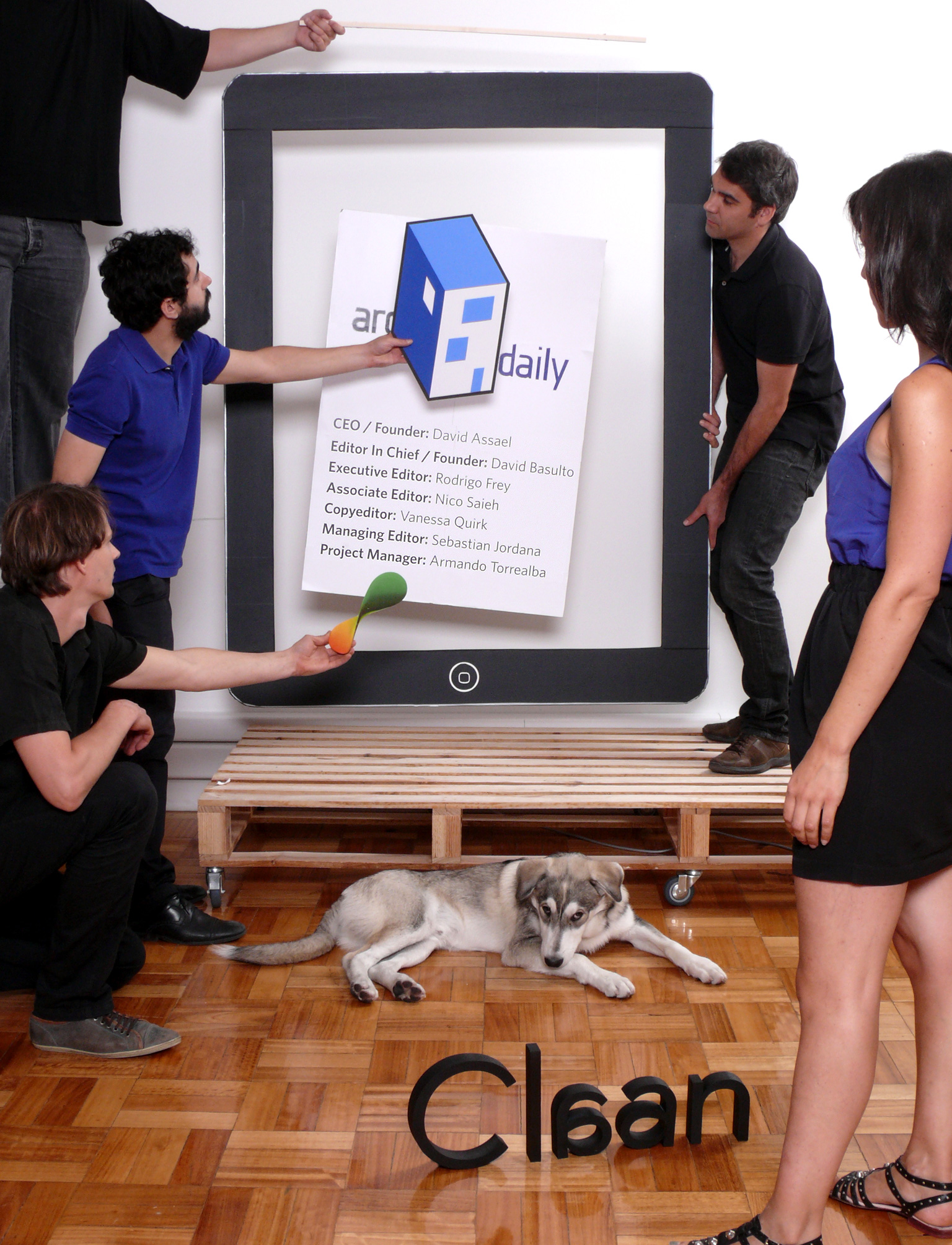 Arch Daily Building of the Year Awards iPad App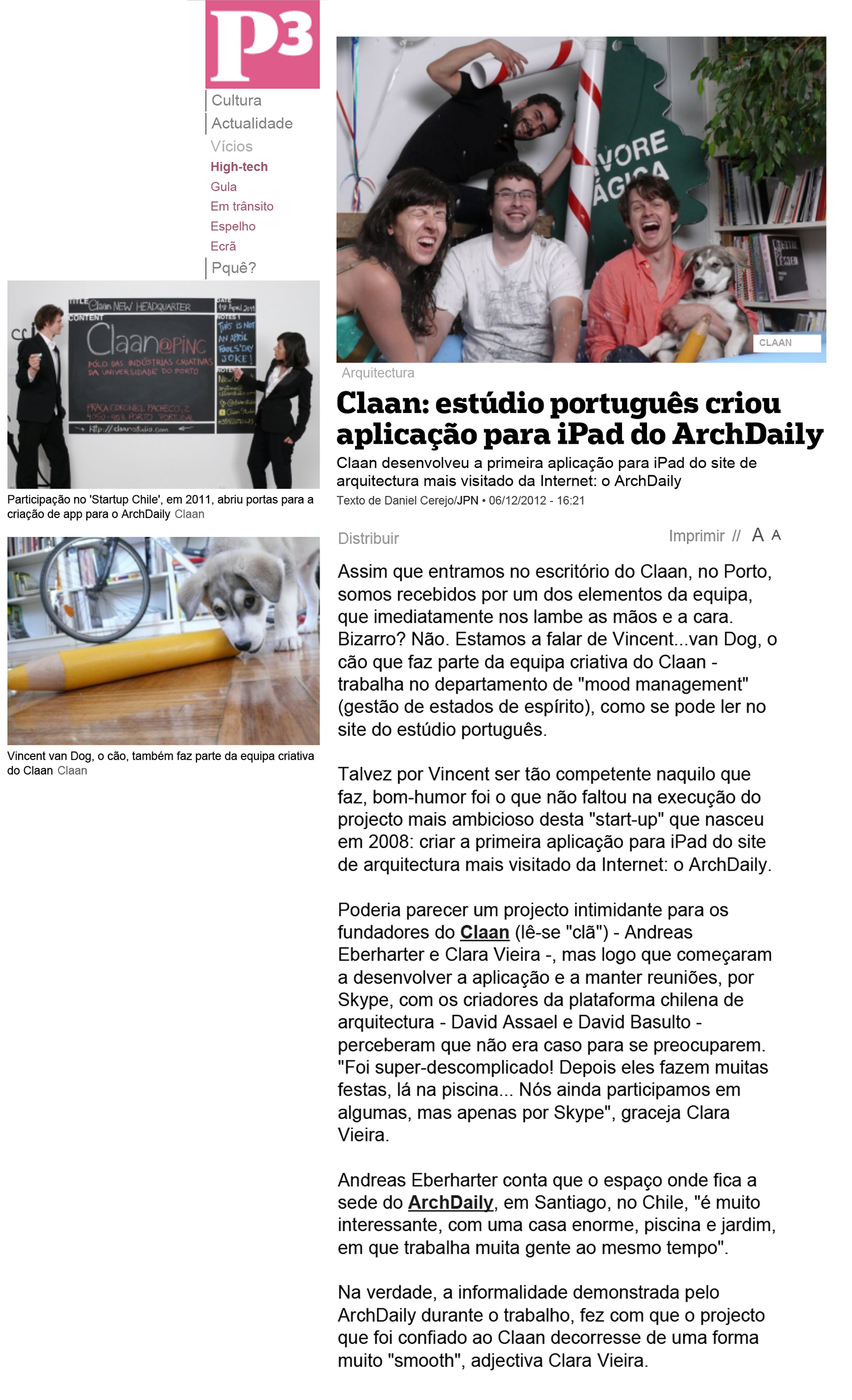 Press clipping PÚBLICO P3.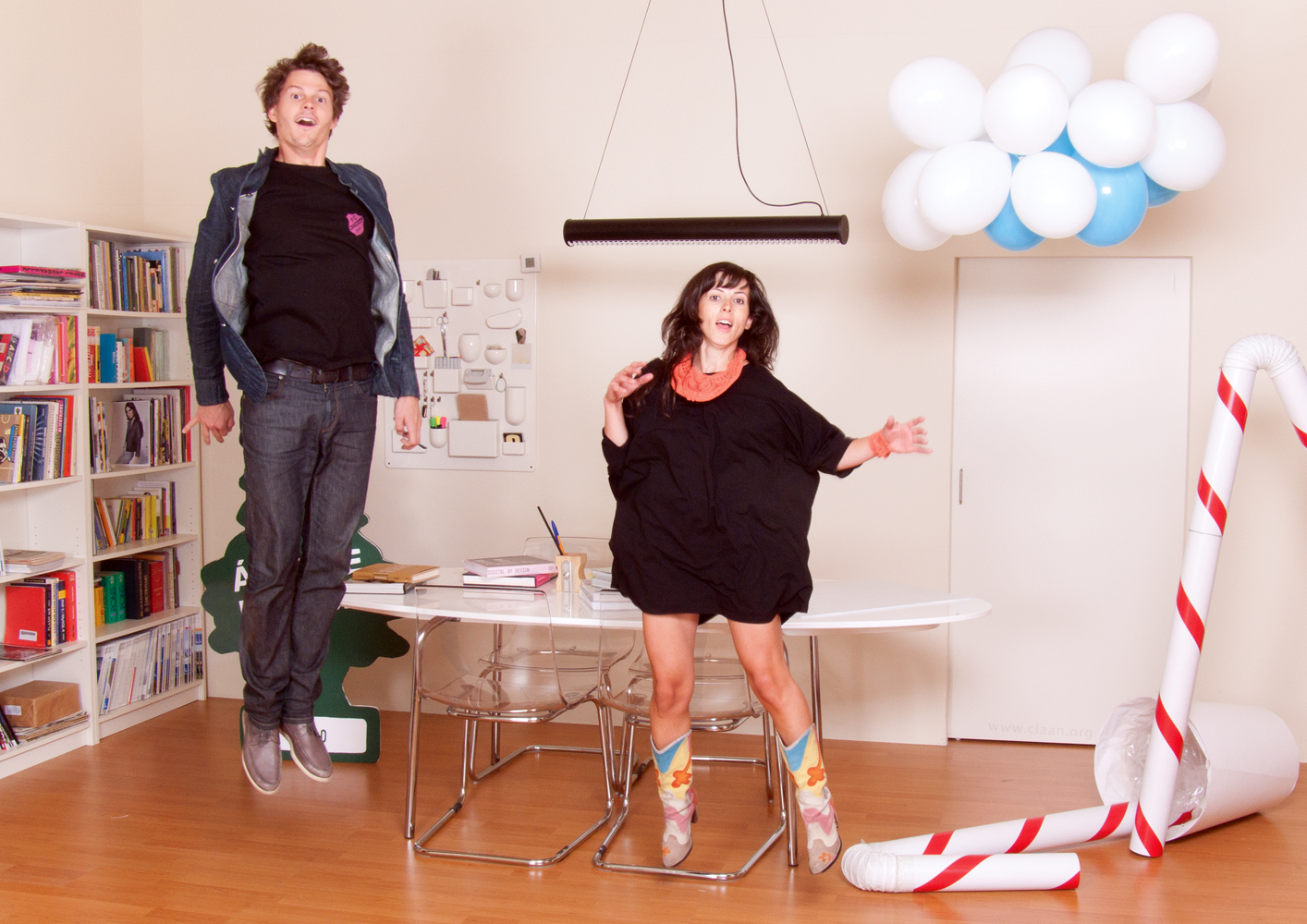 The founders jump.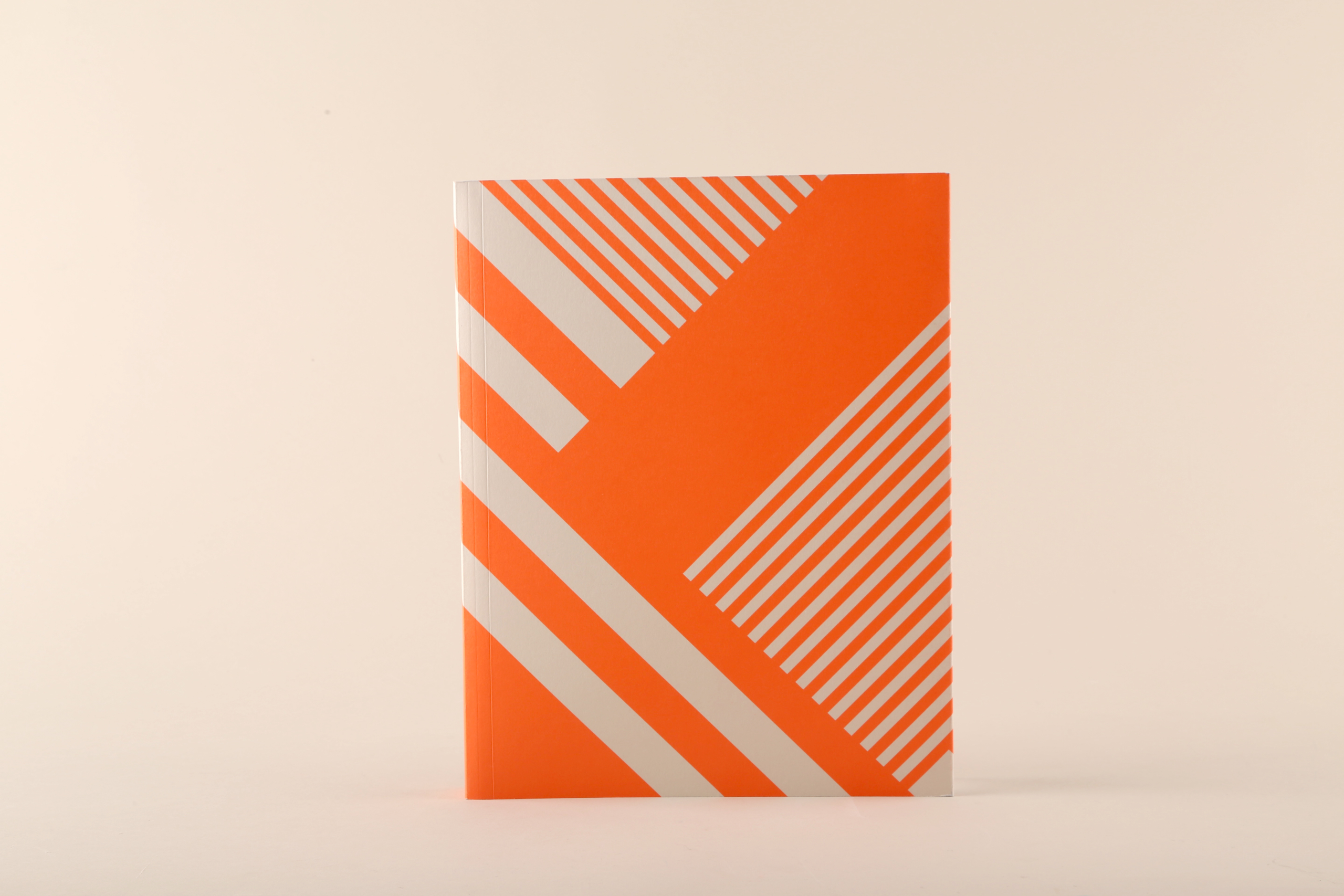 United Editions book "Supernew Supergraphics"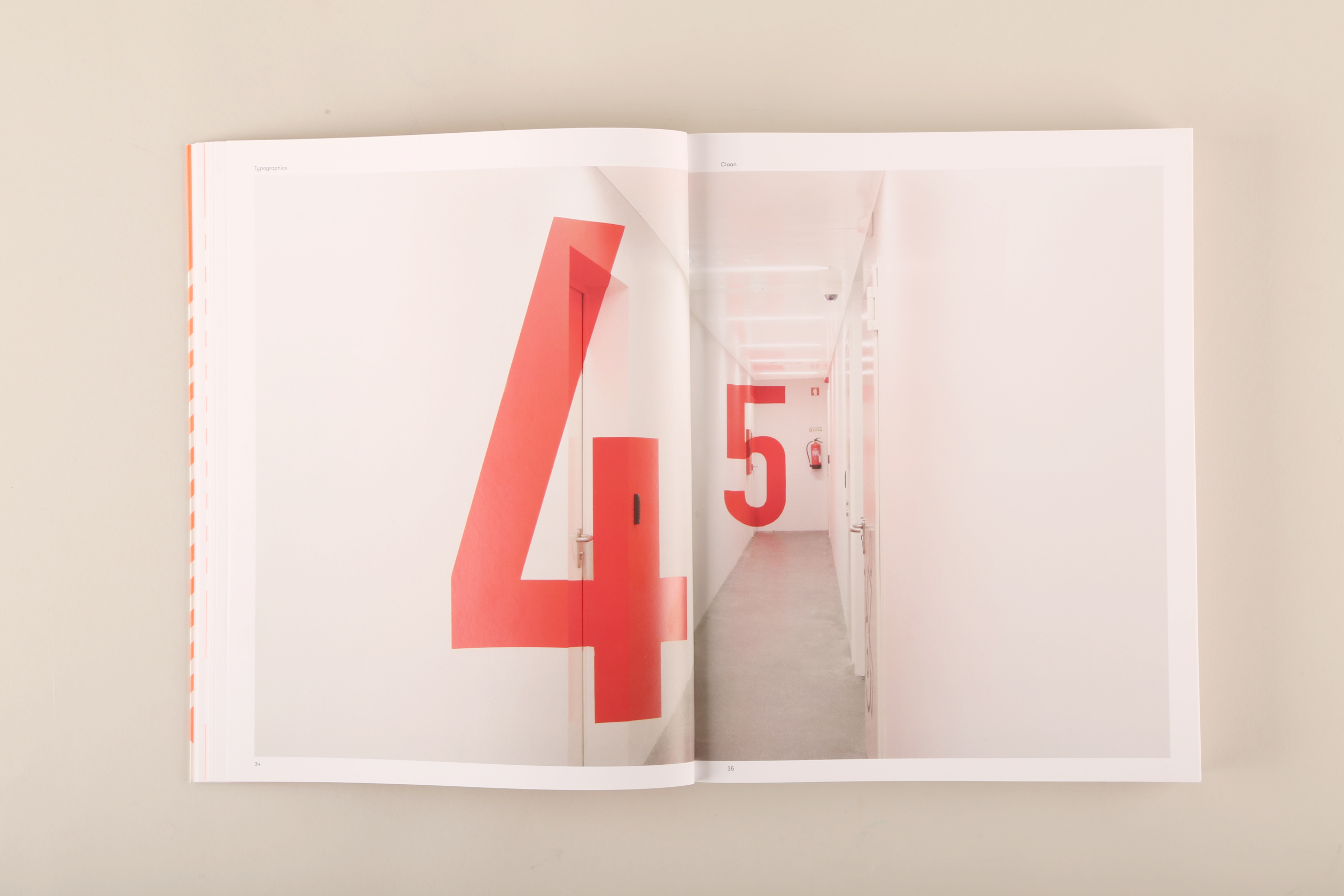 United Editions book - Claan's Signage project
The most inspiring design from the world's leading creatives
- in Computer Arts Graphical Design Annual 2014
Areas of expertise
Service Design
Animation Design
Environmental Graphics
Experiential Design
Information Design
Art and Technology
UI & UX  Design
Full-stack Development
18 years' experience
We became Claan in Rotterdam, Netherlands, in 2004, while playing and experimenting techniques within different disciplines and learning sophisticated methodologies in a contemporary, artistic and cutting edge environment of the Willem de Kooning Academy.
Through artistic research, critical thinking and a practice oriented approach we trained our design capabilities, acquired technical know-how and expertise. The following years we worked for Siemens labs, in Vienna.
In 2008 we've established Claan as a company and began our journey building a creative agency, embracing complex challenges as a team while working at the intersection of art, design, and technology and creating projects spanning the fields of design, strategy, digital products and everyday spaces.
In 2011 Claan won the "best presentation award" in Tech Media Europe, was invited to join the Creative Industries of the Science and Technology Park of the University of Porto. Later that year Claan was selected to the first round of Start-up Chile and moved to Santiago, Chile until 2012.
Some of our clients
Siemens
University of Porto
Die Angewandte
Symington Family Estates
Dow's Port
Chryseia
Público
EF Education First
Clarks
Greenpeace
Arch Daily
OBB