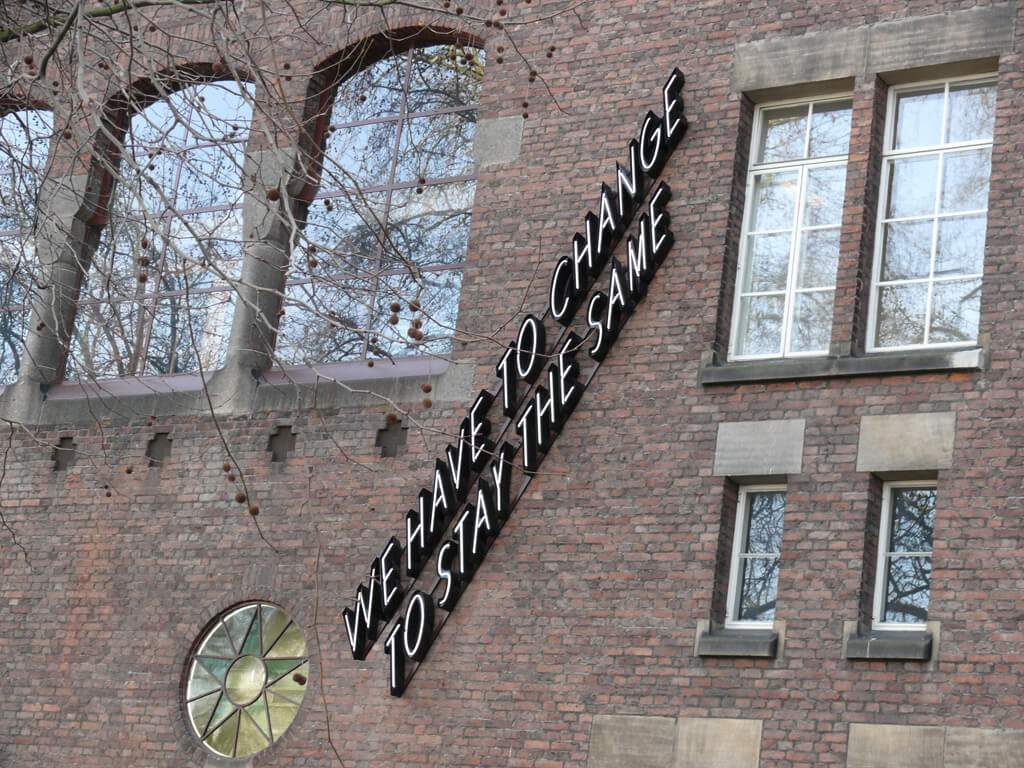 Design strategy and innovation, award winning, firm founded in 2008.
Working fluently between design, art and technology, our work is infused with creativity, playfulness and irreverent spirit. We develop innovative projects in an interdisciplinary and human-centred approach.
We are specialised in creative consultancy, concept, motion and audiovisual production, environmental graphics, branding, digital strategy, e-commerce, app and web development. We help you build your brand, re-design, modernise and create physical, digital and online presence to communicate and grow your business.
Our work has been published in books and magazines alike and was considered 'One of the most inspiring works from the world's leading creatives' by Computer Arts Magazine.
We would love to hear from you, please get in touch.
Clients: Siemens, Die Universität für angewandte Kunst Wien, University of Porto, Uptec, TVU, Canal 180, Symington Family Estates, Dow's Port, Chryseia, Público, EF Education First, Clarks, Greenpeace, Arch Daily, OBB