Almadina Smart Luxury
Our architecture partner Anarchlab presented our work to their client who had a well renovated building and a business idea. We were tasked with helping them bring that idea to life through a complete design strategy built around the investment. The objective was to create a boutique hotel with the privilege of its location in the heart of the city.
Looking up from the main staircase, one can admire a colourful skylight, a common feature of typical "portuense" dwellings of the day. Each room features a distinct feel and personality, and the proximity to the centre of the city and all its attractions ensures the guest a brief, stress-free walk into the past from the quiet, unassuming abode of the Almadina boutique hotel.
Client: Fadel group
Creative Consultancy
We developed a concept around the idea of time capsule, a safe place to be, somewhere between forward and reverse, ambiguity and reinterpretation, past and future. A worry and stress-free feeling is what should be conveyed by the environment of the hotel, along with a sense of "smart luxury".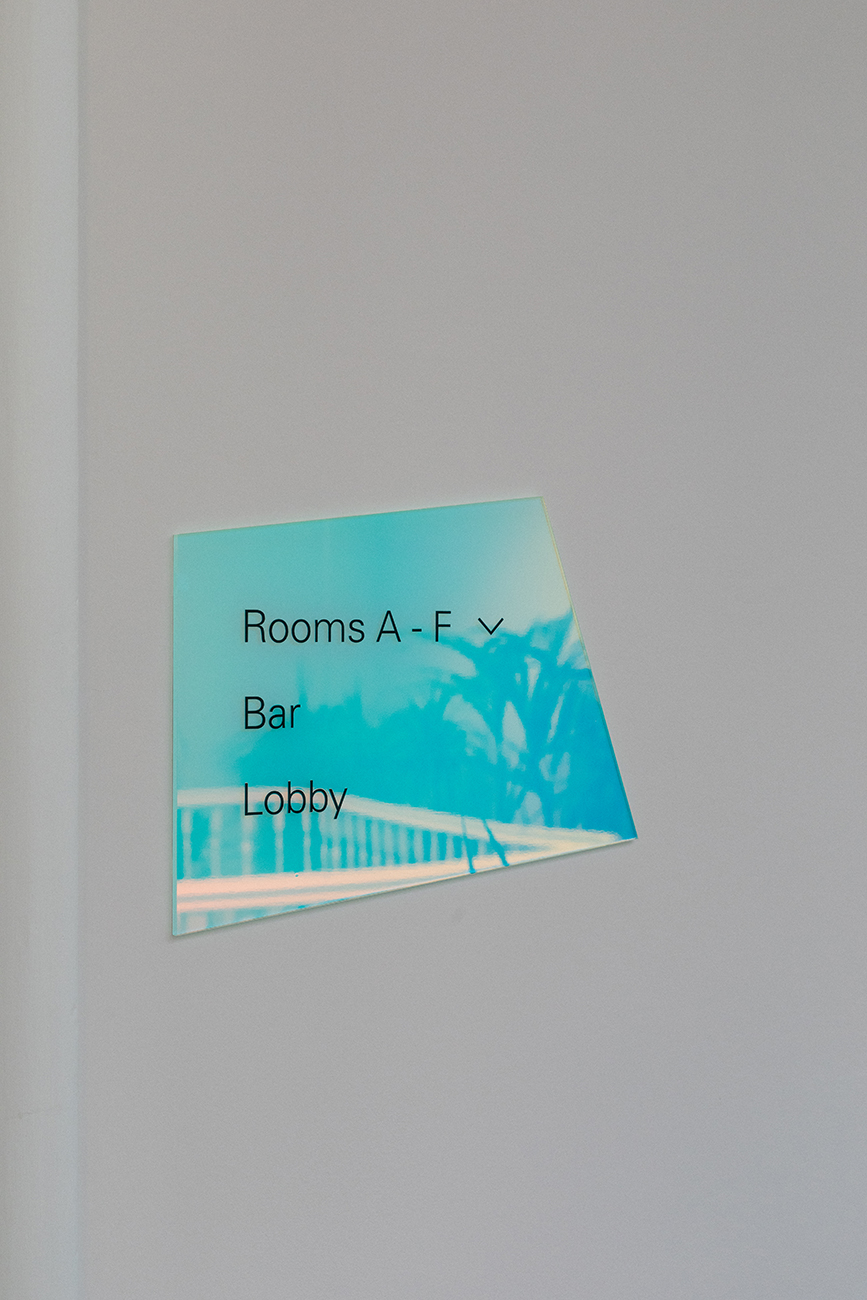 Naming and Copywriting
Almadina referes to the name of the street where this boutique hotel is located, in the centre of Porto, to a particular historical period in Porto and to a personality of the city, an urban planner called João de Almada.
Located in a refurbished 17th-century Porto townhouse, the Almadina represents a meeting point of the rich past of the city with the smart luxury and comforts of the 21st century.
We crafted a concept around heritage and contemporaneity, tradition and sophistication, nostalgia and playfulness.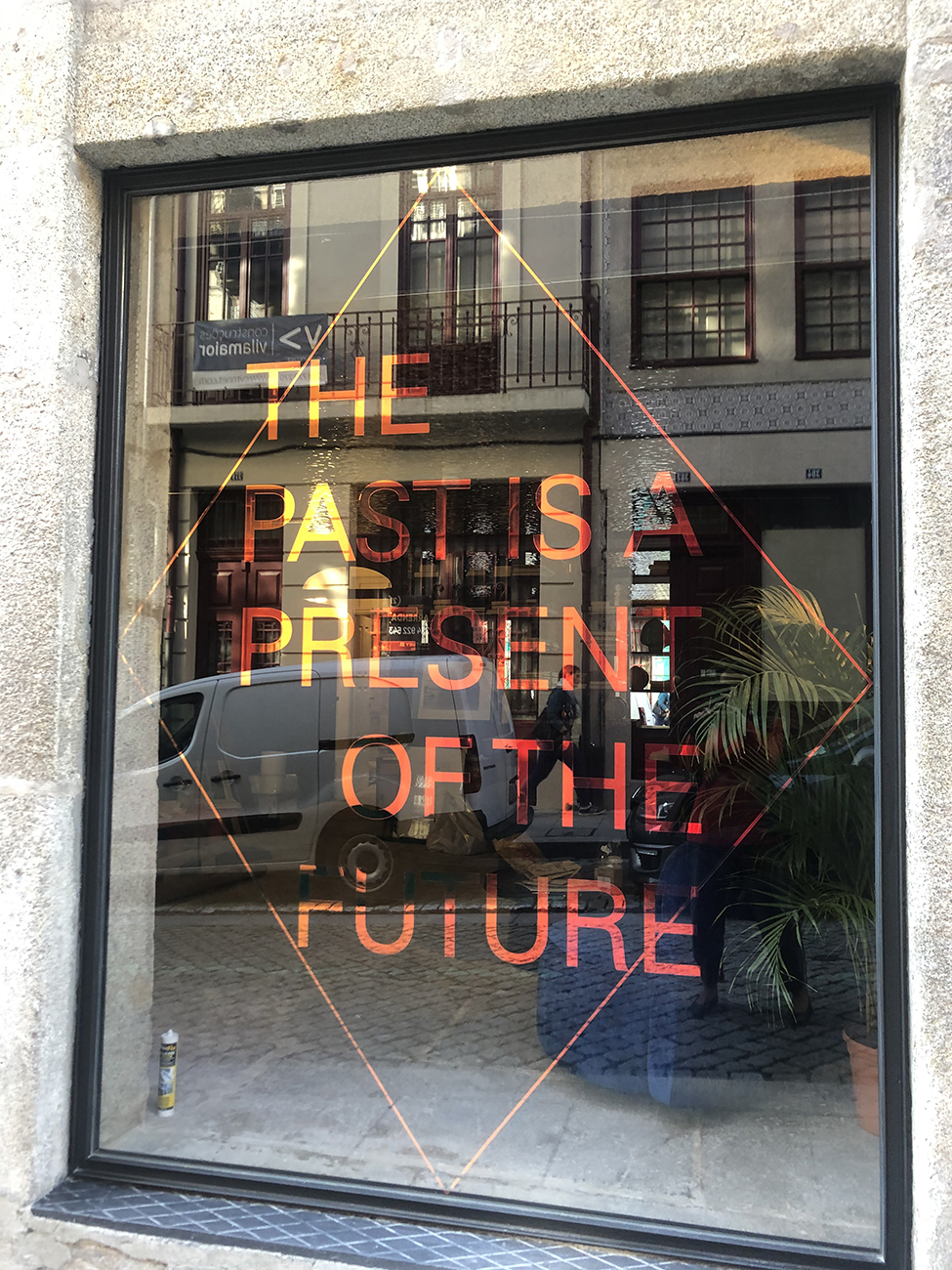 Identity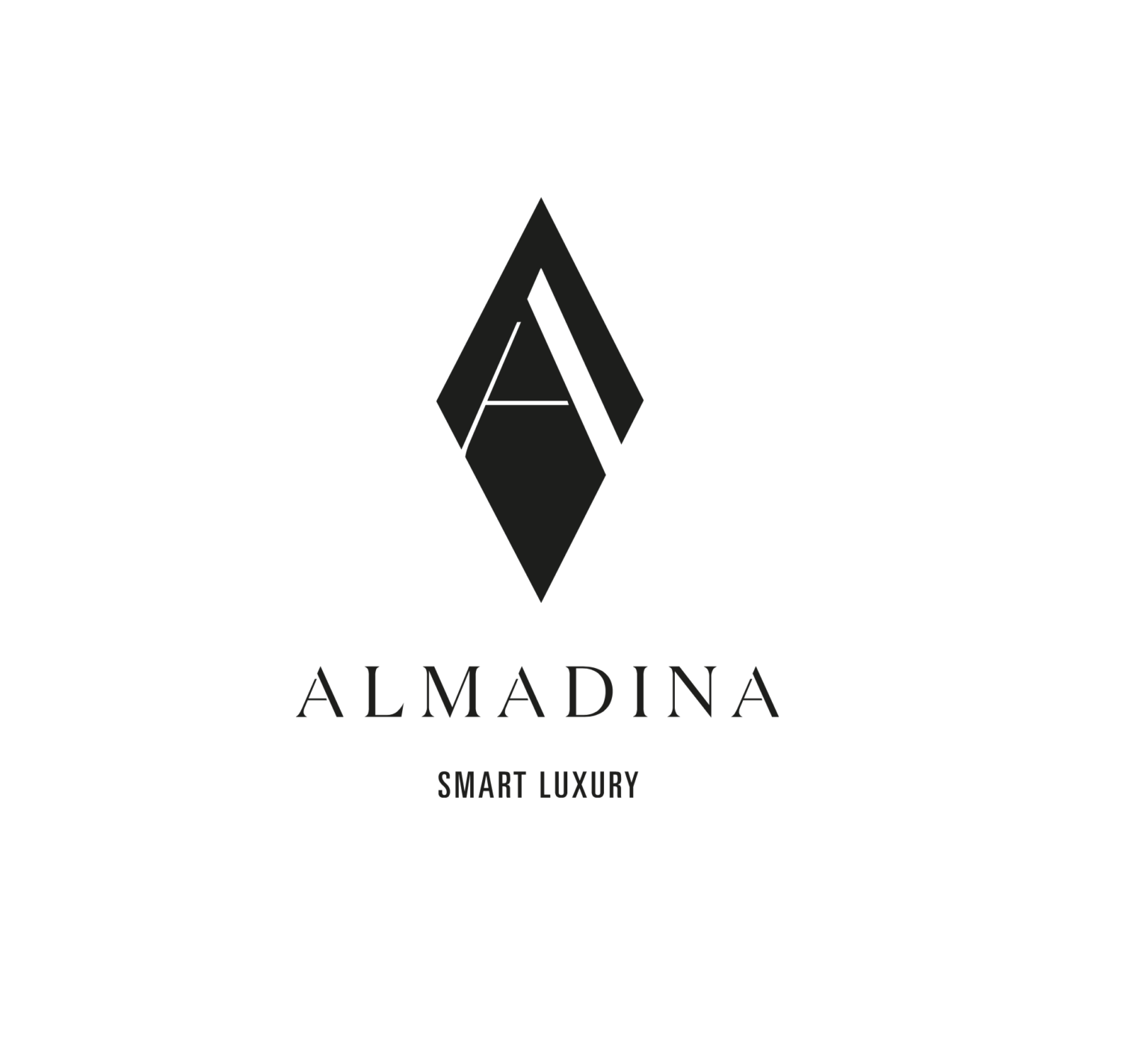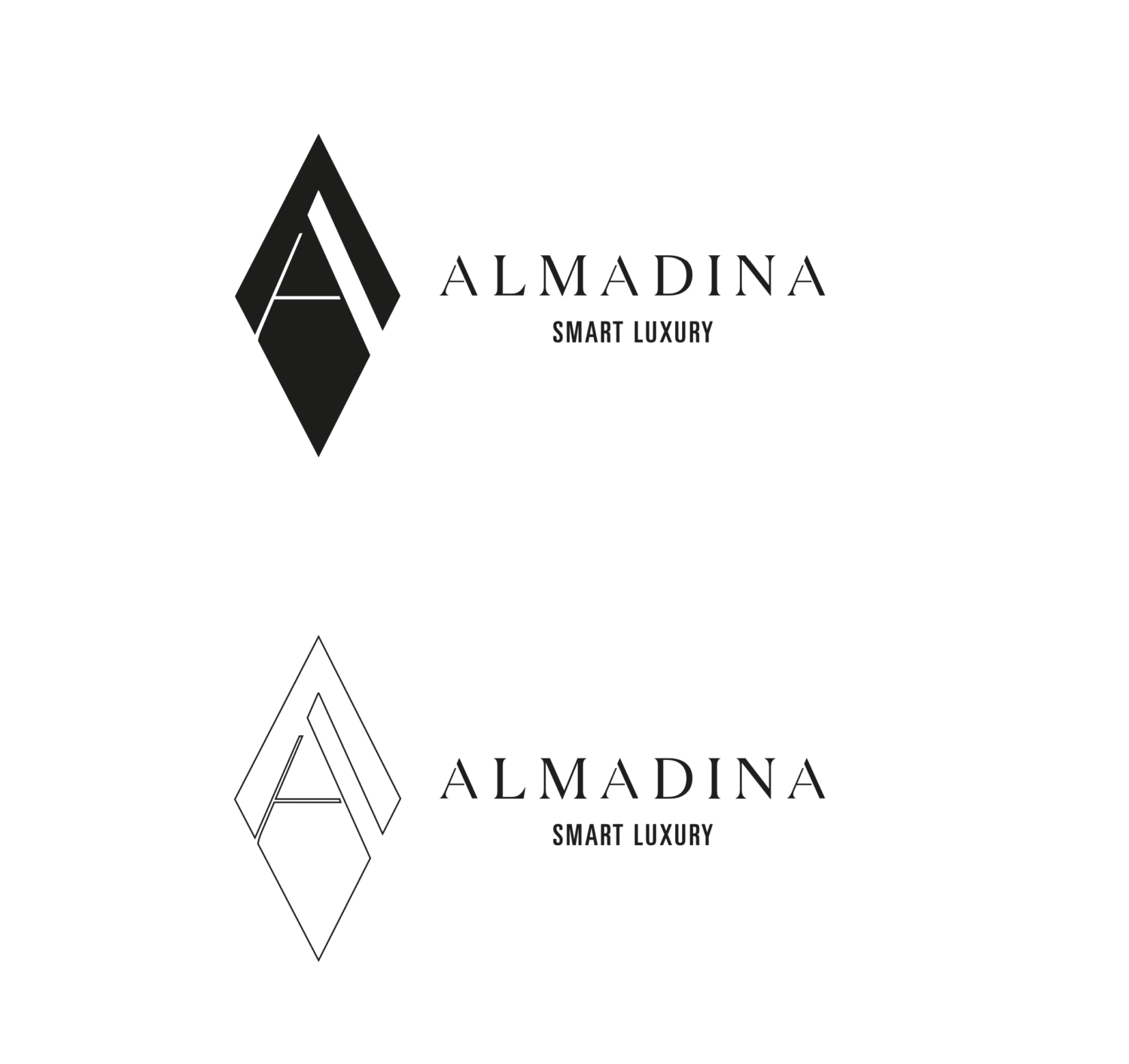 Branding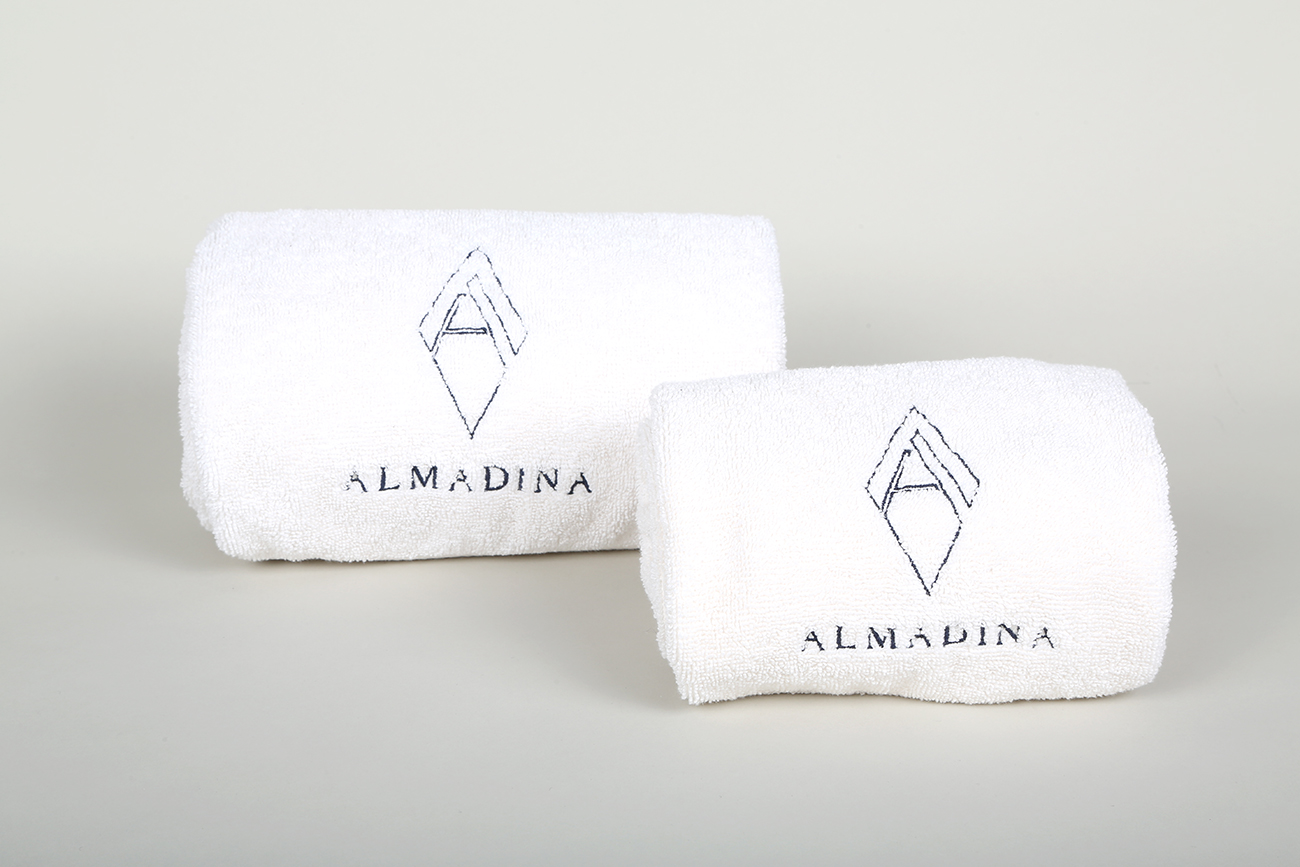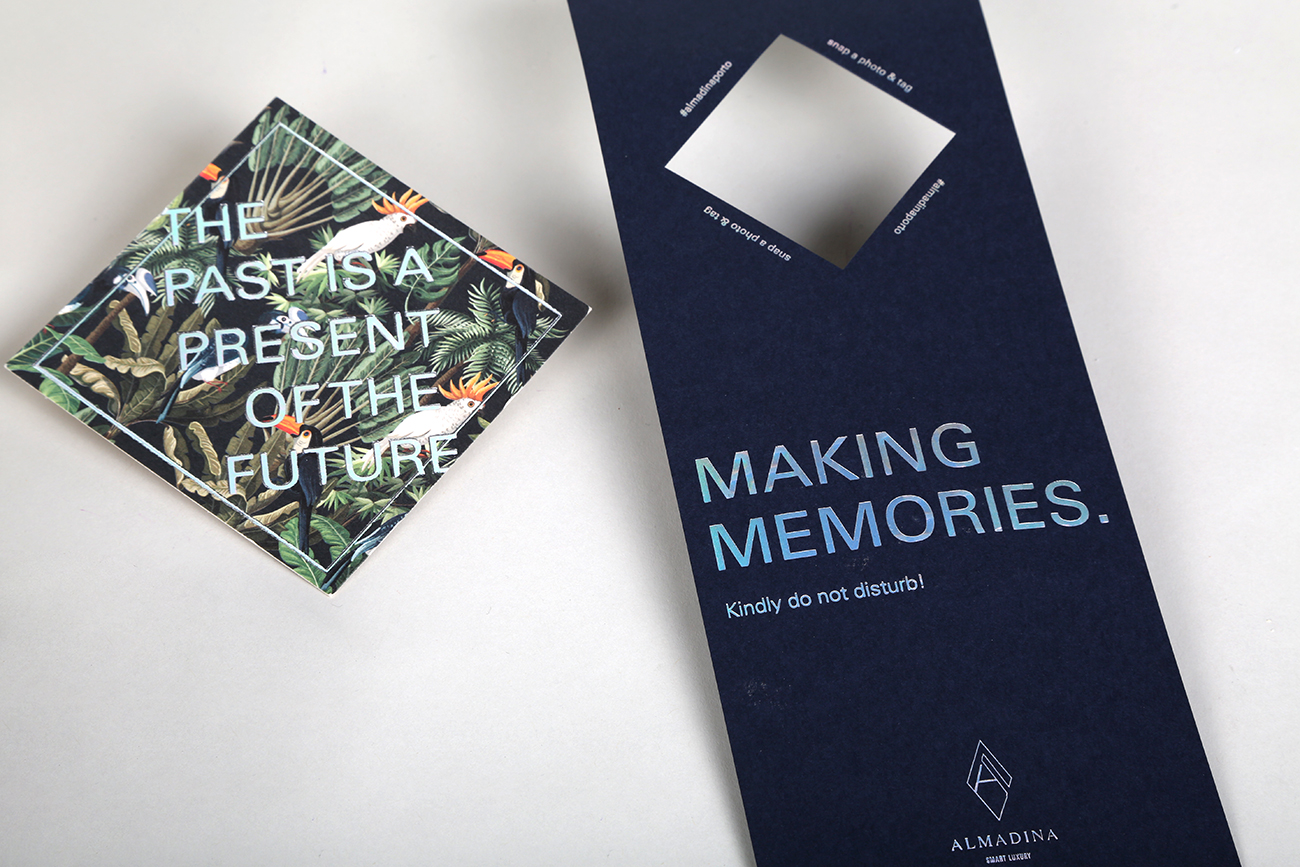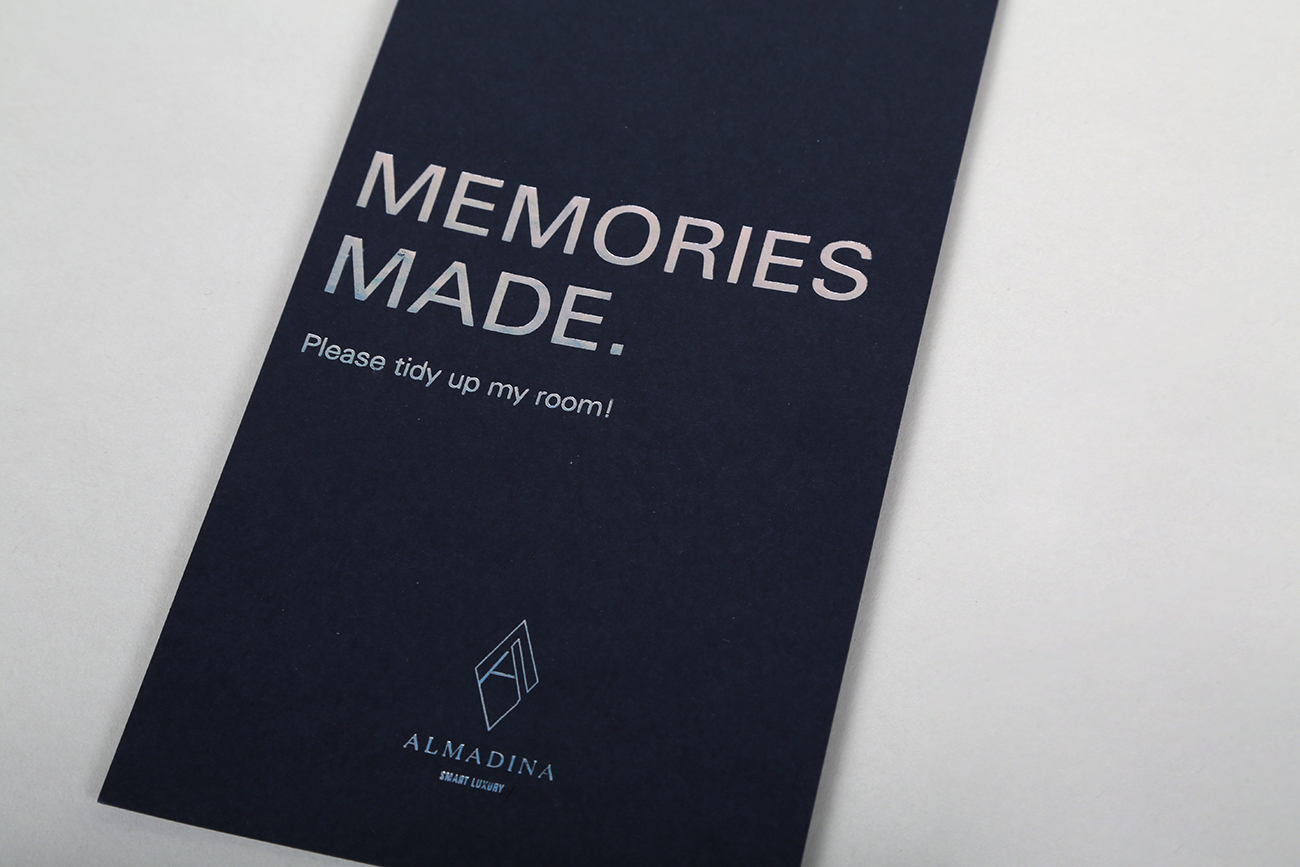 Signage and Orientation System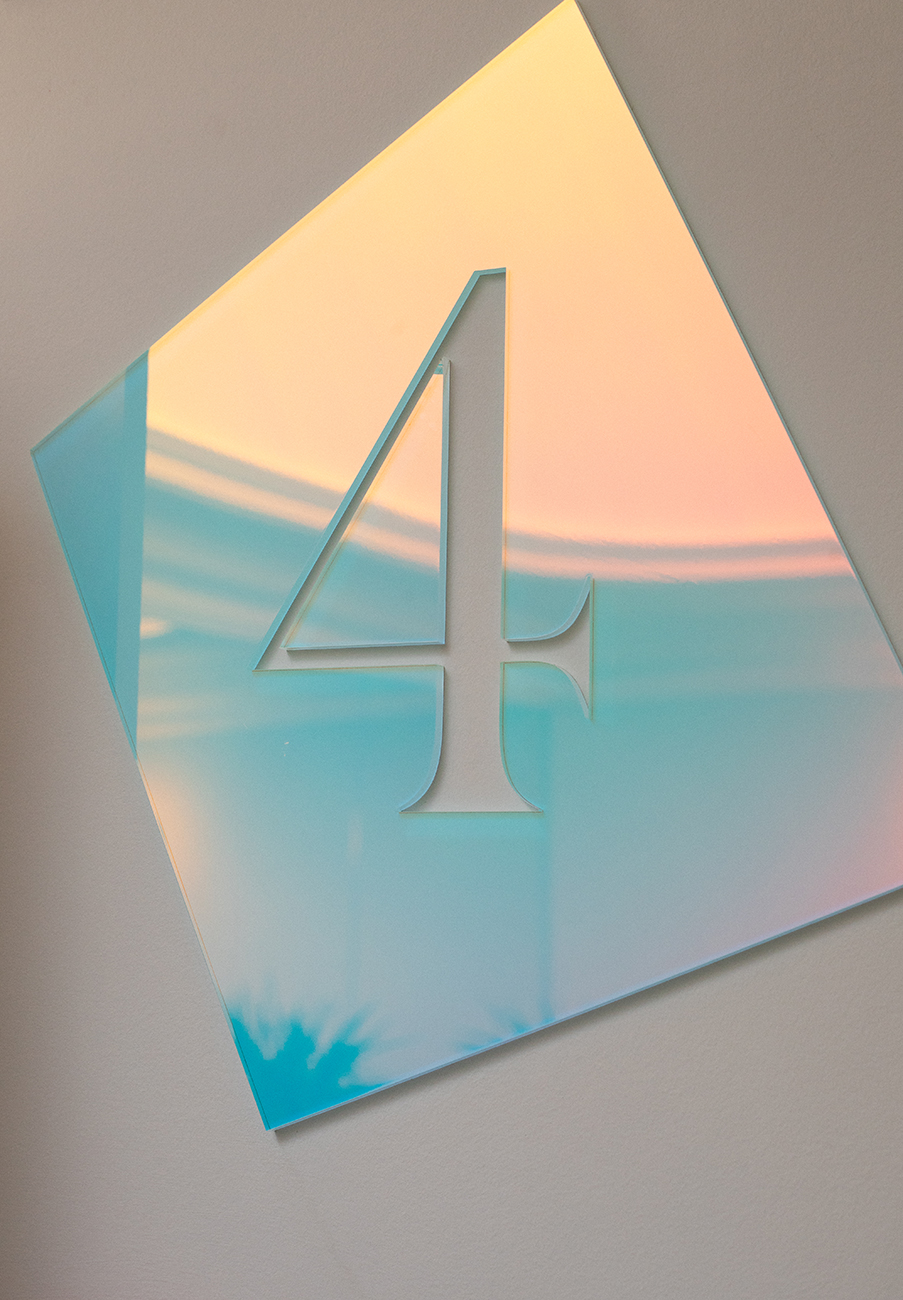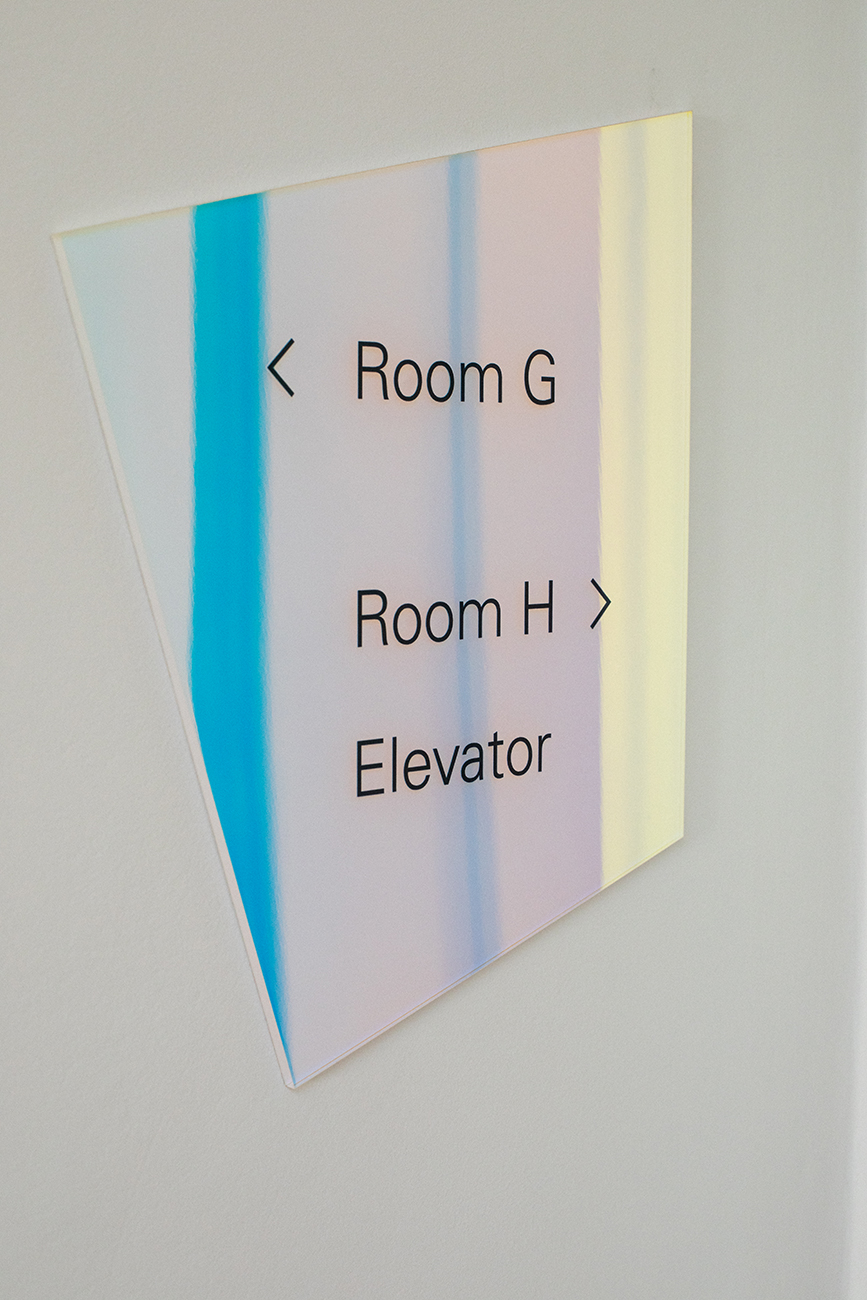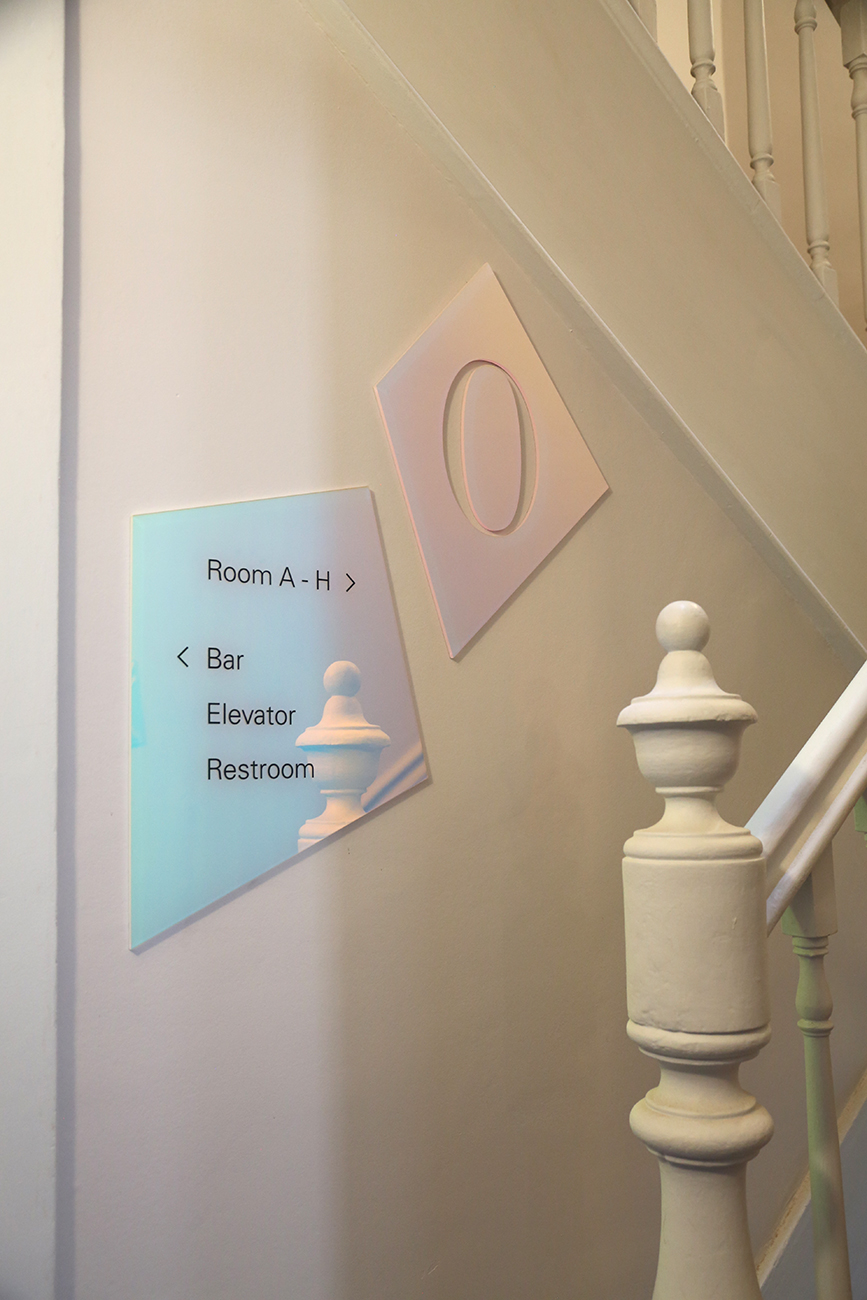 Product Design
At the client's request to enhance the interior design and lighting of the rooms, we were tasked with creating a lighting solution. We designing lamps, created out of neon LED typography, each room has a customised lamp that conveys a specific message.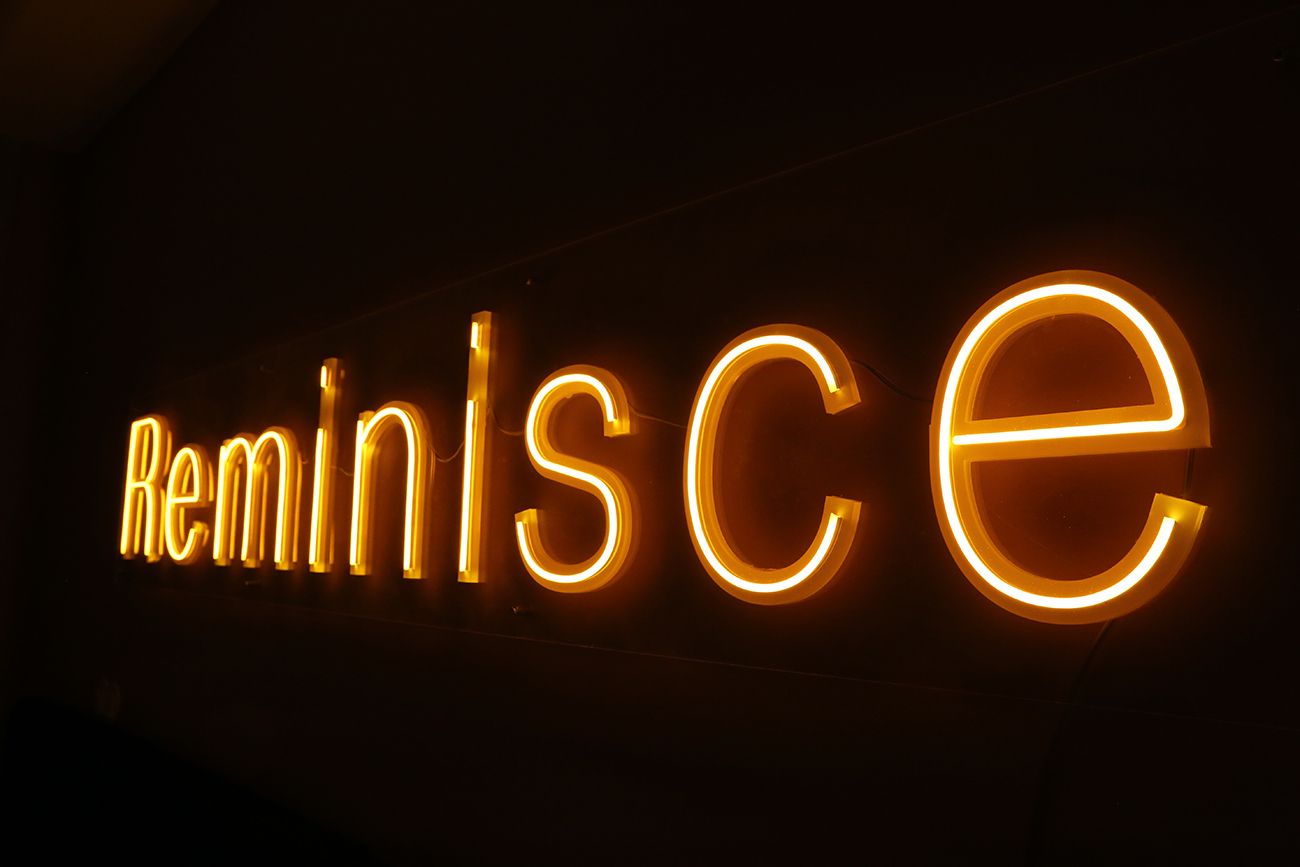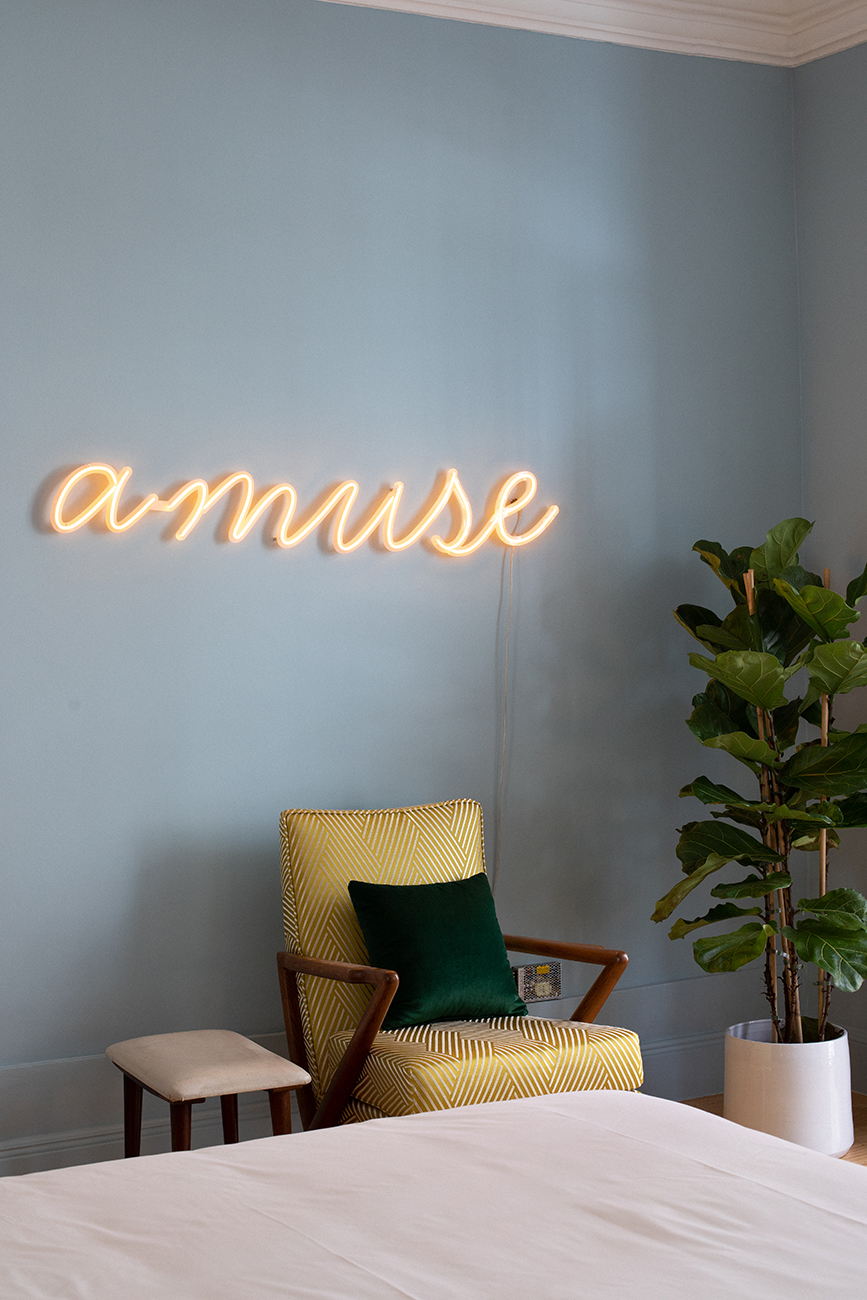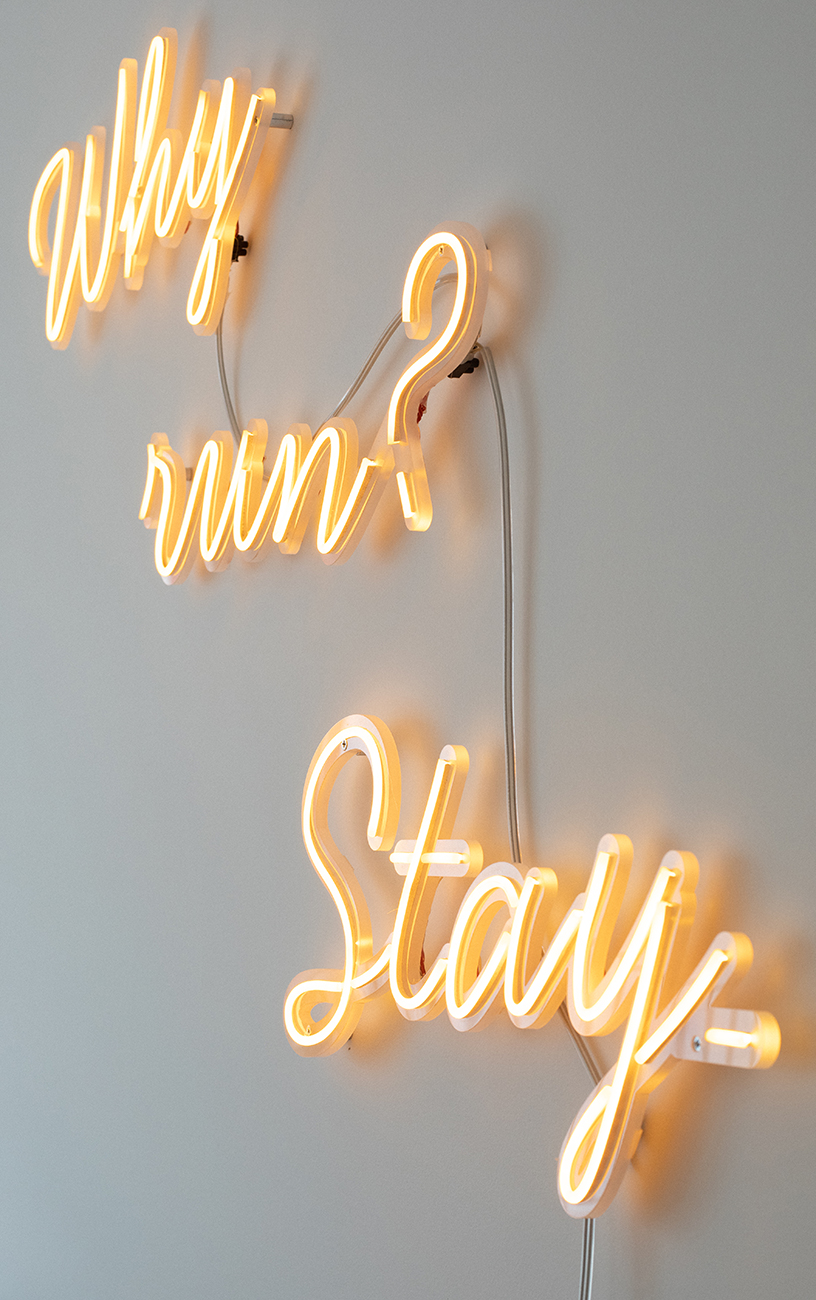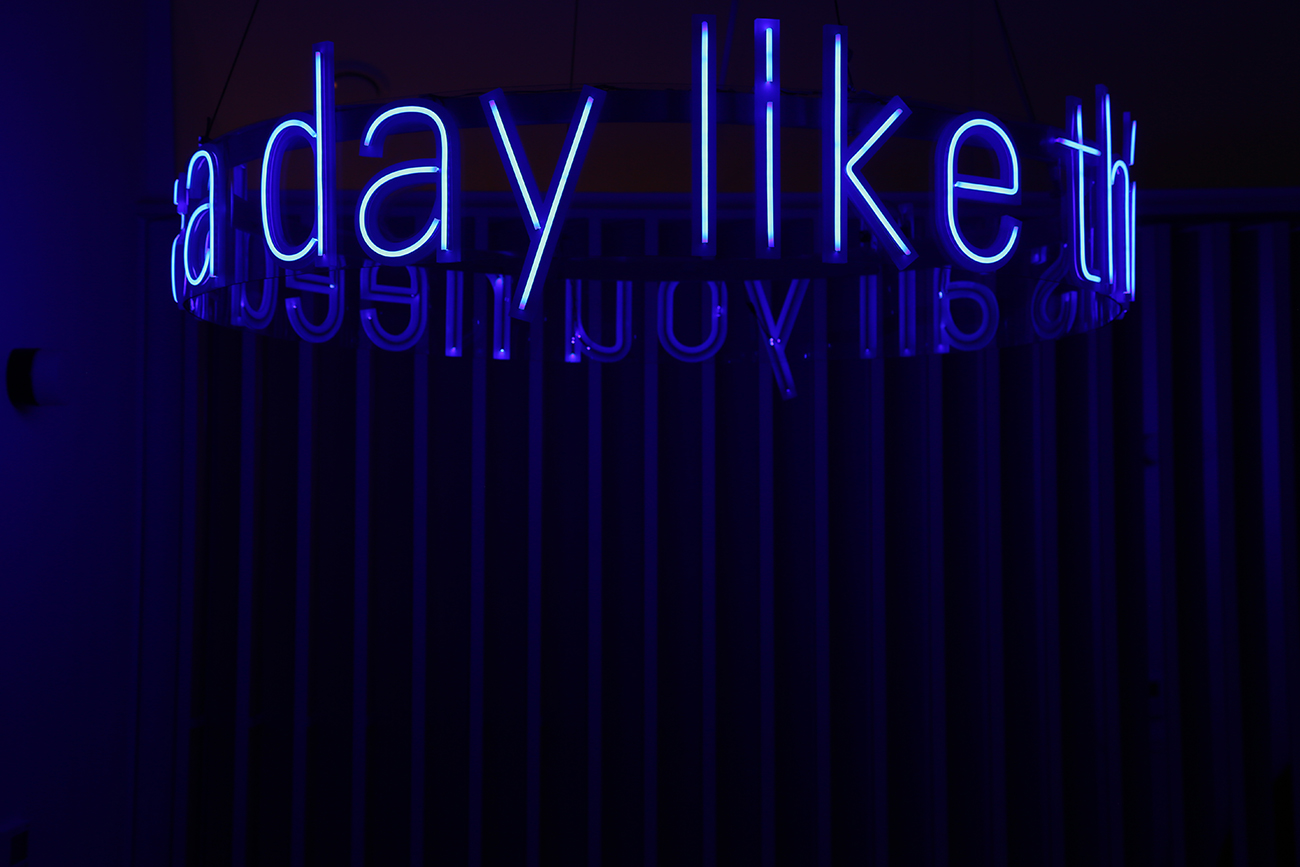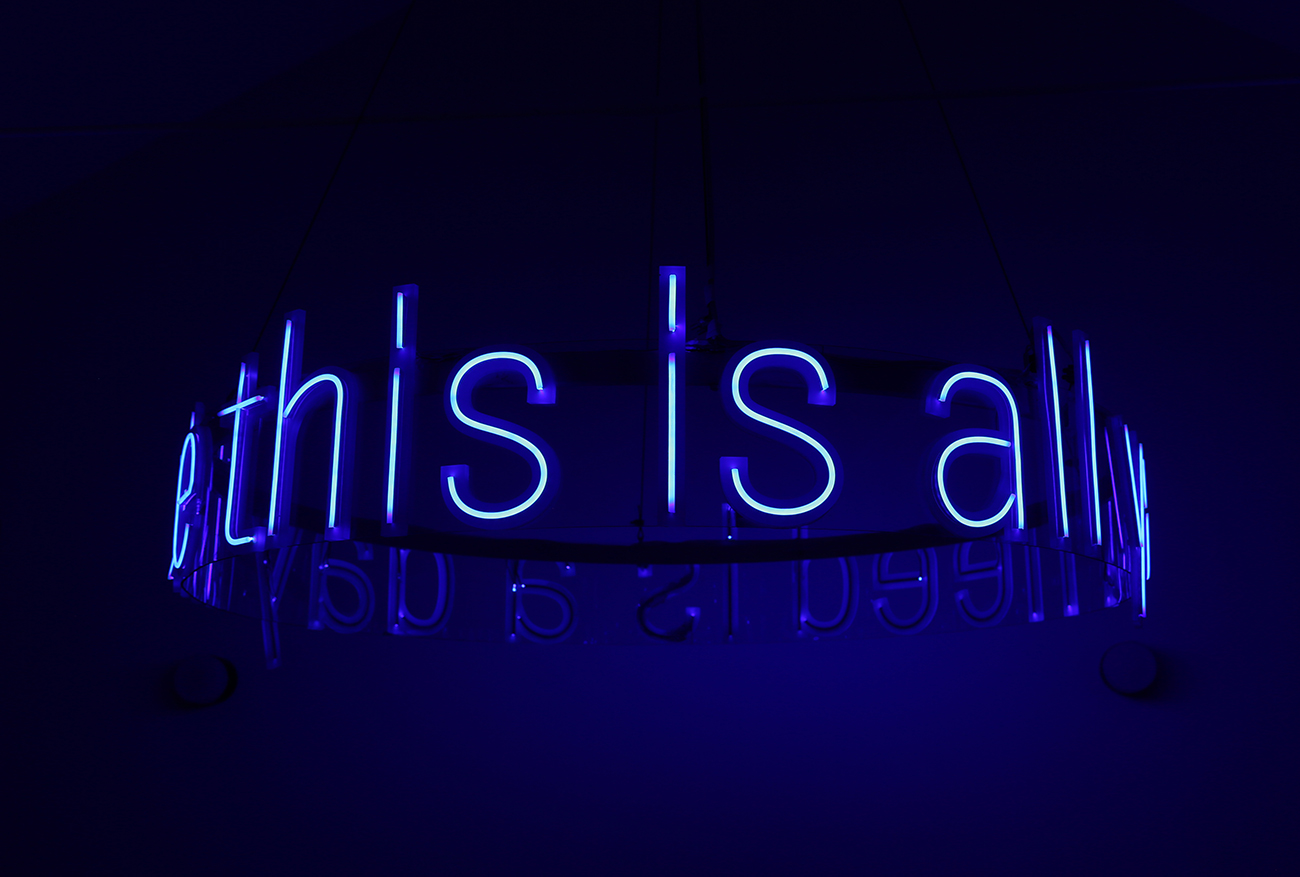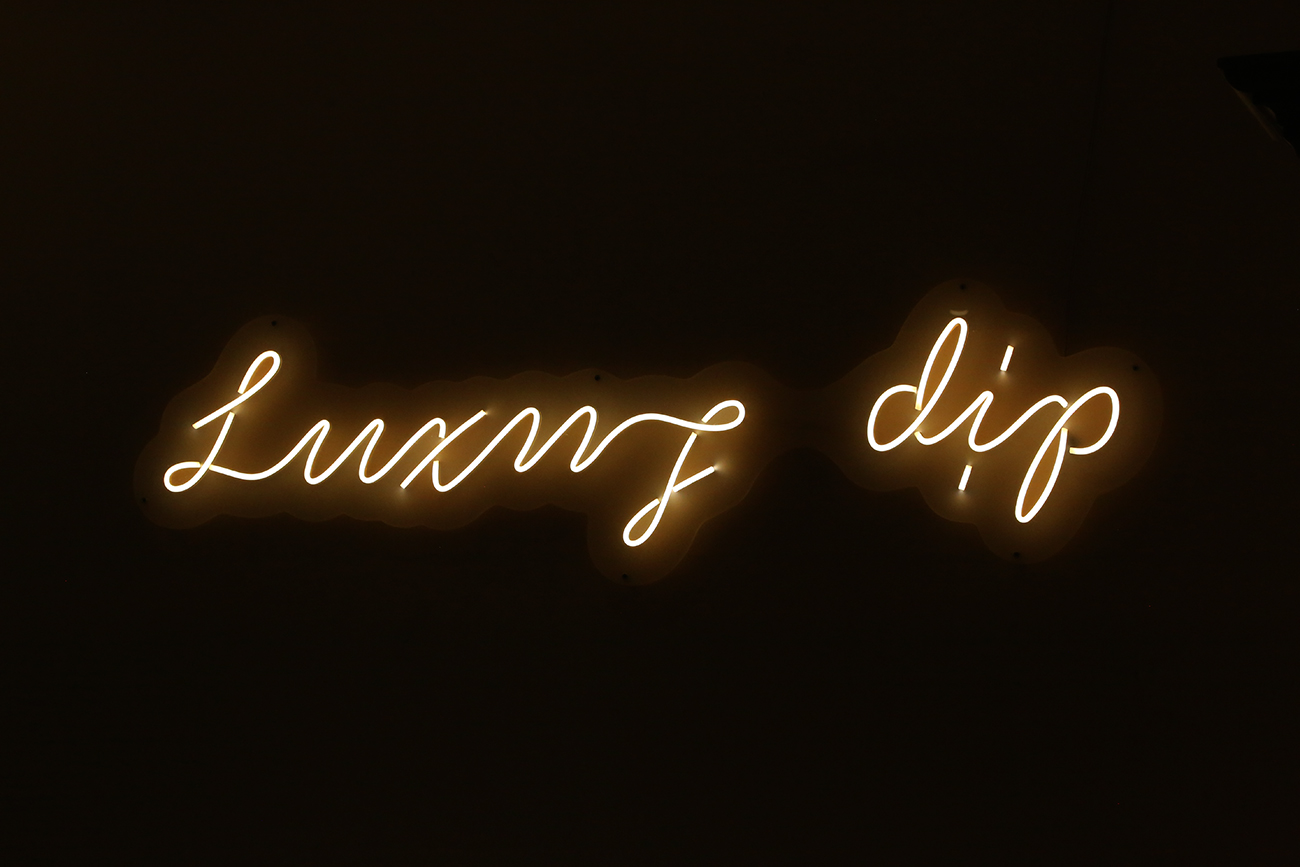 Web Development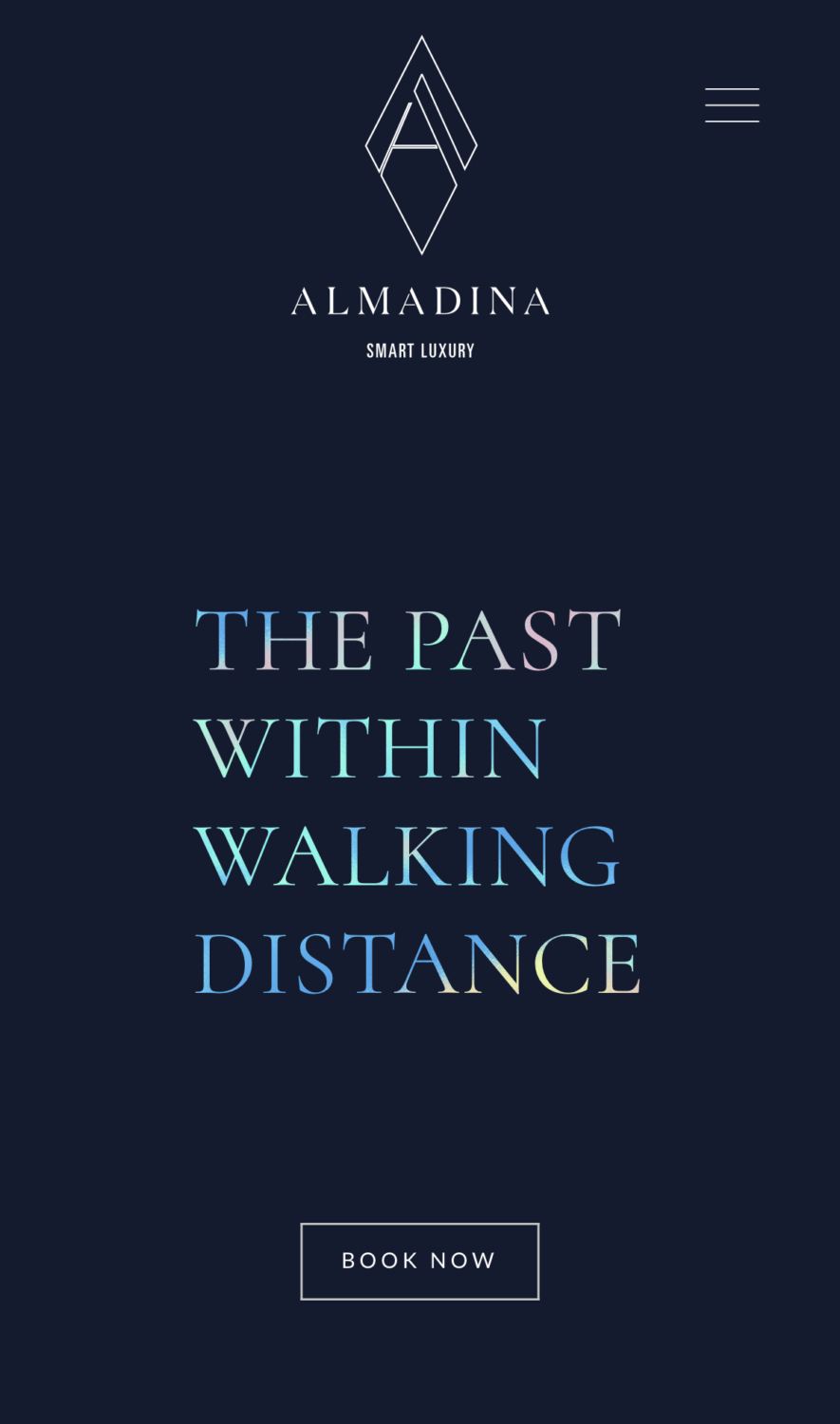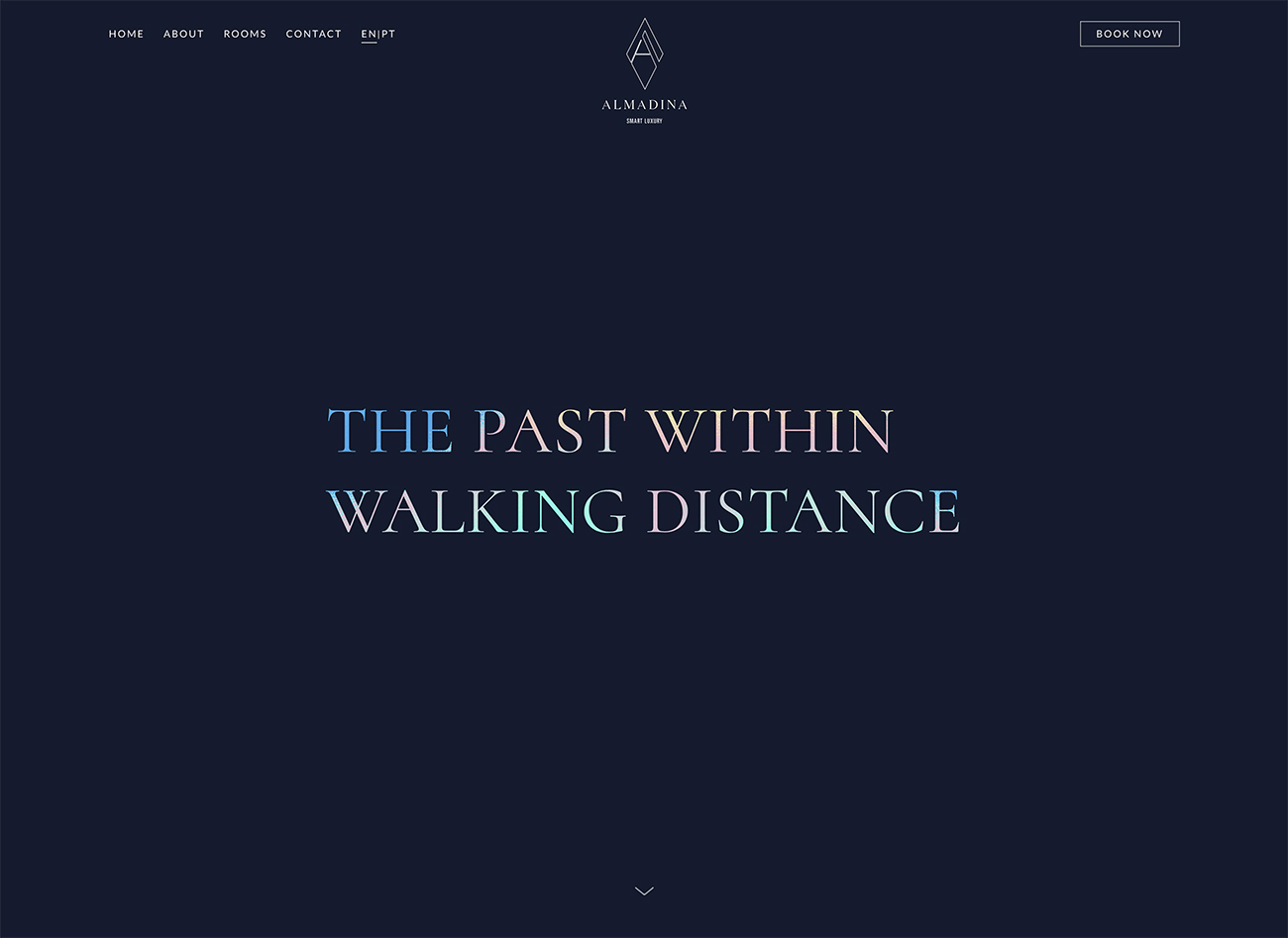 Link: Almadina Smart Luxury