Dow's Aged Tawny Collection
A new range of Dow's Aged Tawny Ports was introduced in 2018 as the Aged Tawny Collection using the company's unique reserves of maturing wines. A collection of tawny Port, 10, 20, 30 and 40 year wines with superb complexity and balance. To celebrate some of Dow's most stunning wines, Claan crafted the digital experience. We worked from concept to the information architecture, branding, look and feel and overall experience.
The brief was to communicate a singular identity of a niche premium wine, very masculine, serious, robust, austere, monolithic and powerful with no frills, a dry finish and to the point.
Concept and Creative Consultancy
We set out to design a website as a movie trailer, combining 3D renderings and 3D motion of the bottles integrated on the scroll of the website for unexpected UI & UX results. The tension builds up momentum to reveal the unique and inimitable aged 40 years tawny port, a symphony of light and shadow slowly introducing the beautiful and special collection through realistic imagery.
Branding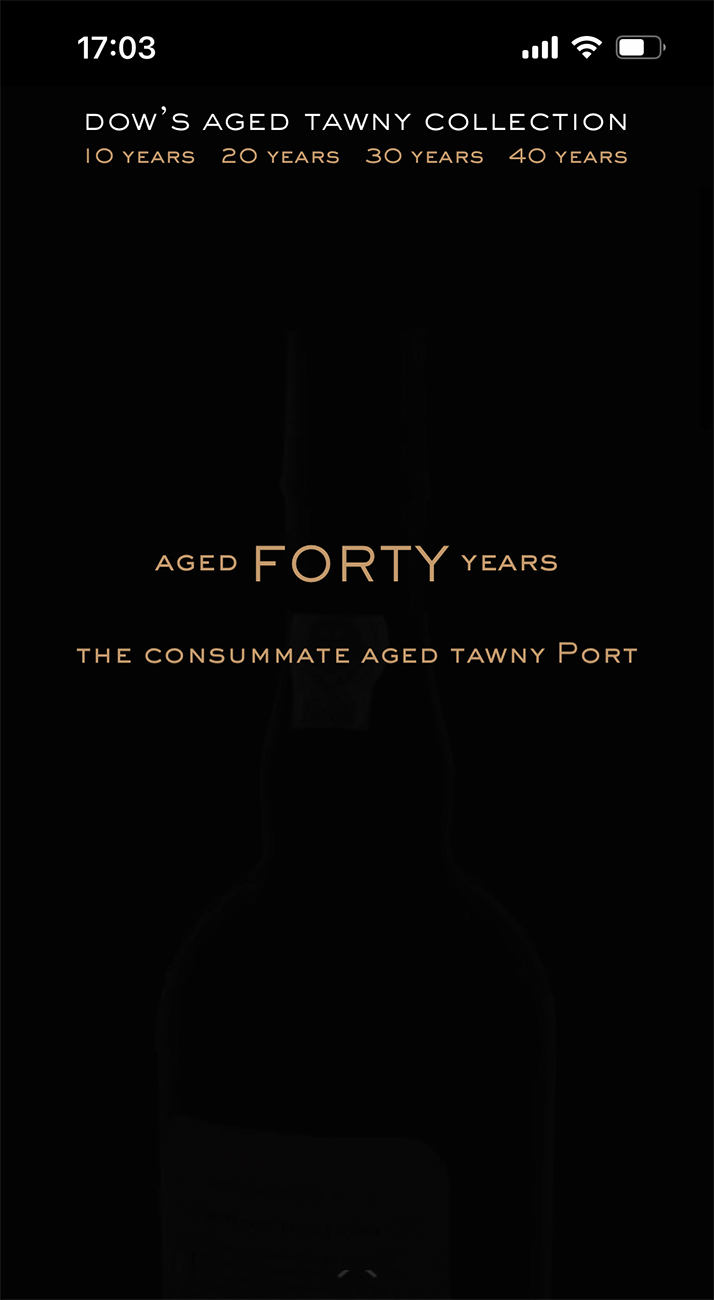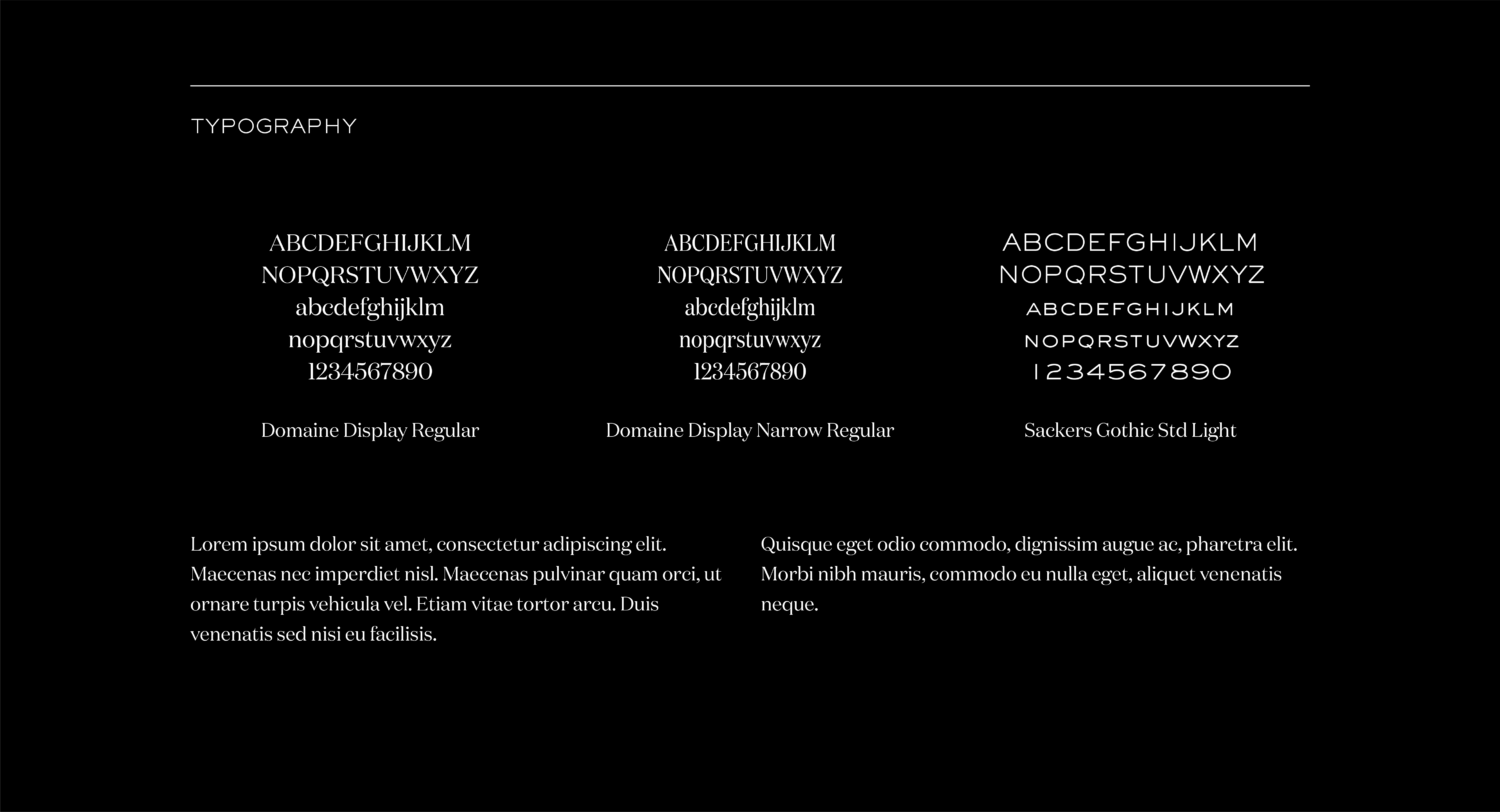 3D Modelling and 3D Motion
Working on the 3D renderings: getting the timings right, perfecting the camera views and movements, lights, shading and materials. This project had a very interesting process as we have been working with a 3D artist. From the very first hand drafts of the storyboard, to the 3D modelling and the animation fine-tuning.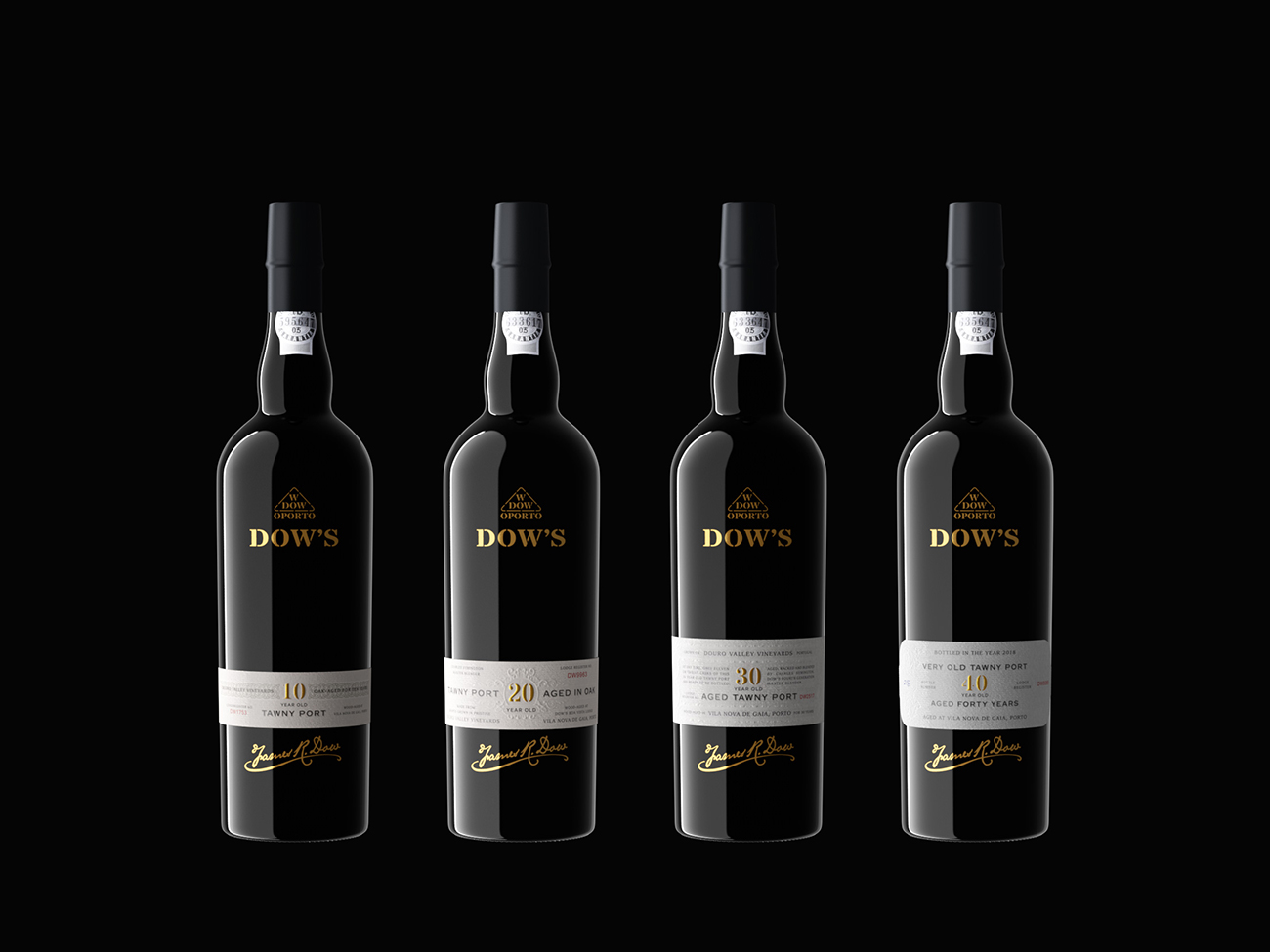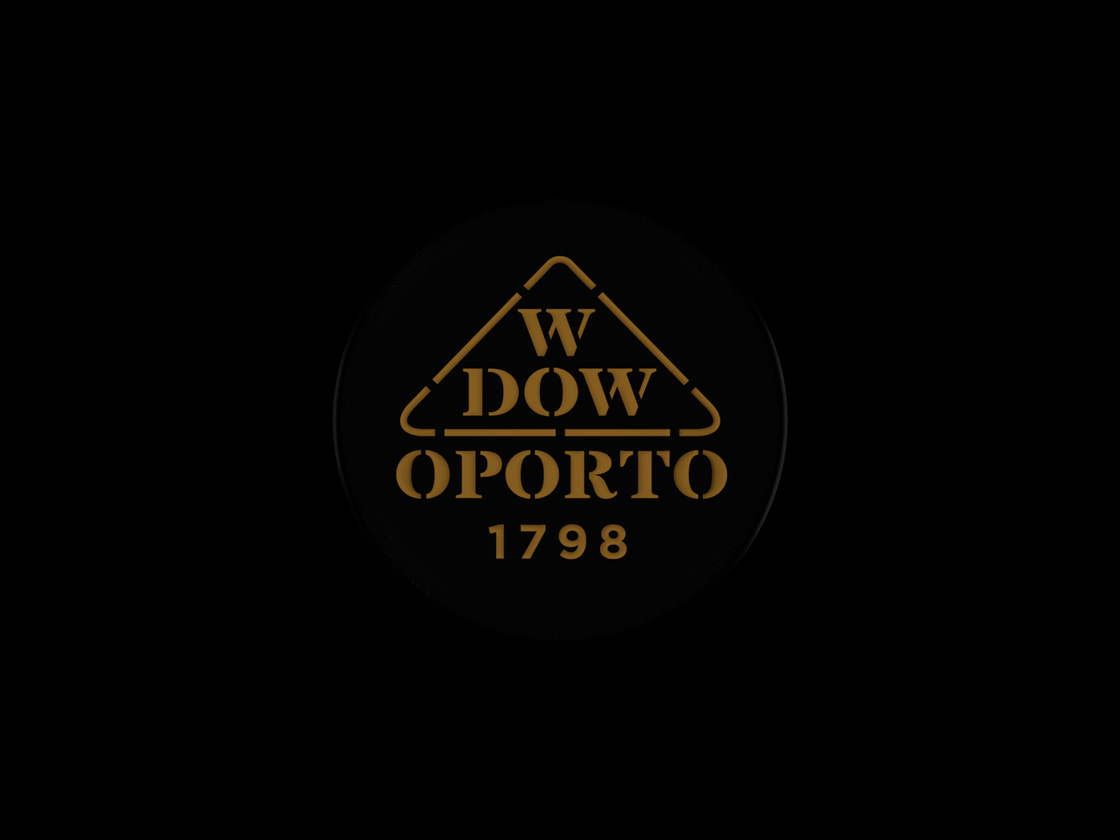 Post Production and Video Editing
Web Development, UI & UX
The biggest challenge when developing the website was to sincronize the video in all devices and browsers and with the UI & UX itself.