Siemens Doppelt ist besser
In 2018, prior to the implementation of GDPR, Siemens Austria launched a campaign to notify their clients about the upcoming changes. The campaign aimed to inform clients that they could only send marketing materials, such as event invitations, product updates, and webinars, if the clients double opted-in. However, the campaign did not yield the desired results, and Siemens approached us for a fresh and modern approach that would have a positive impact in the localized CEE countries, which were formerly part of the Eastern bloc. Our solution was to develop a concept of short stories, infused with humor, which were interconnected. We delivered the concept, provided creative consultancy, designed all the props and scenarios, produced the stop motion animation and all the audiovisual production, post production and video editing, web development, and the digital campaign.

Client: Siemens AG Austria
Link: Doppelt ist besser
Concept, Creative Consultancy and Storytelling
"Doppelt ist besser" is a German expression that translates to "Double is better". This expression suggests that having two of something is better to having only one. For example, a bike with only one wheel won't move as quickly, and a speaker with only one speaker won't produce good sound quality. Similarly, a partnership with only one company may not be as successful. This expression can be extended to various other scenarios, where having a pair of things that complement each other makes perfect sense.
Siemens wanted to create a distinct visual style that would set them apart from the previous campaign and avoid the use of generic or mundane stock imagery. So we proposed something different, visually engaging and appealing and simultaneously something we very much enjoy creating: a stop-motion animation by using unique animations, customised prop design and set-ups aimed at creating a dynamic and engaging visual experience appealing to their target audience.
After presenting and discussing several ideas with Siemens to find pairs which fit to the client brief: finding pairs of things which just makes sense together "very generally understandable, not offending anybody, resilient to double interpretations or meanings, modern, innovative and appealing to a male audience" we created 3 story lines and short animations related to mobility, sport and music with a clever use of humor and engaging storytelling techniques:
1. Bike: "just one wheel makes no great speed"
2. Rowboat: "with one paddle you go in circles, two paddle lets you reach your goal"
3. AirPods: "just one airpod does not make any great sound, two make the experience great"
We used human hands as the narrator, neutral grey backgrounds with colourful and impactful props which stand out by the contrast and by the changes of scale, either small or big contrasting with real life size.
Once the concept and the stories were approved we created all the storyboards for a pre-visualisation of the narrative and to help us organise the production.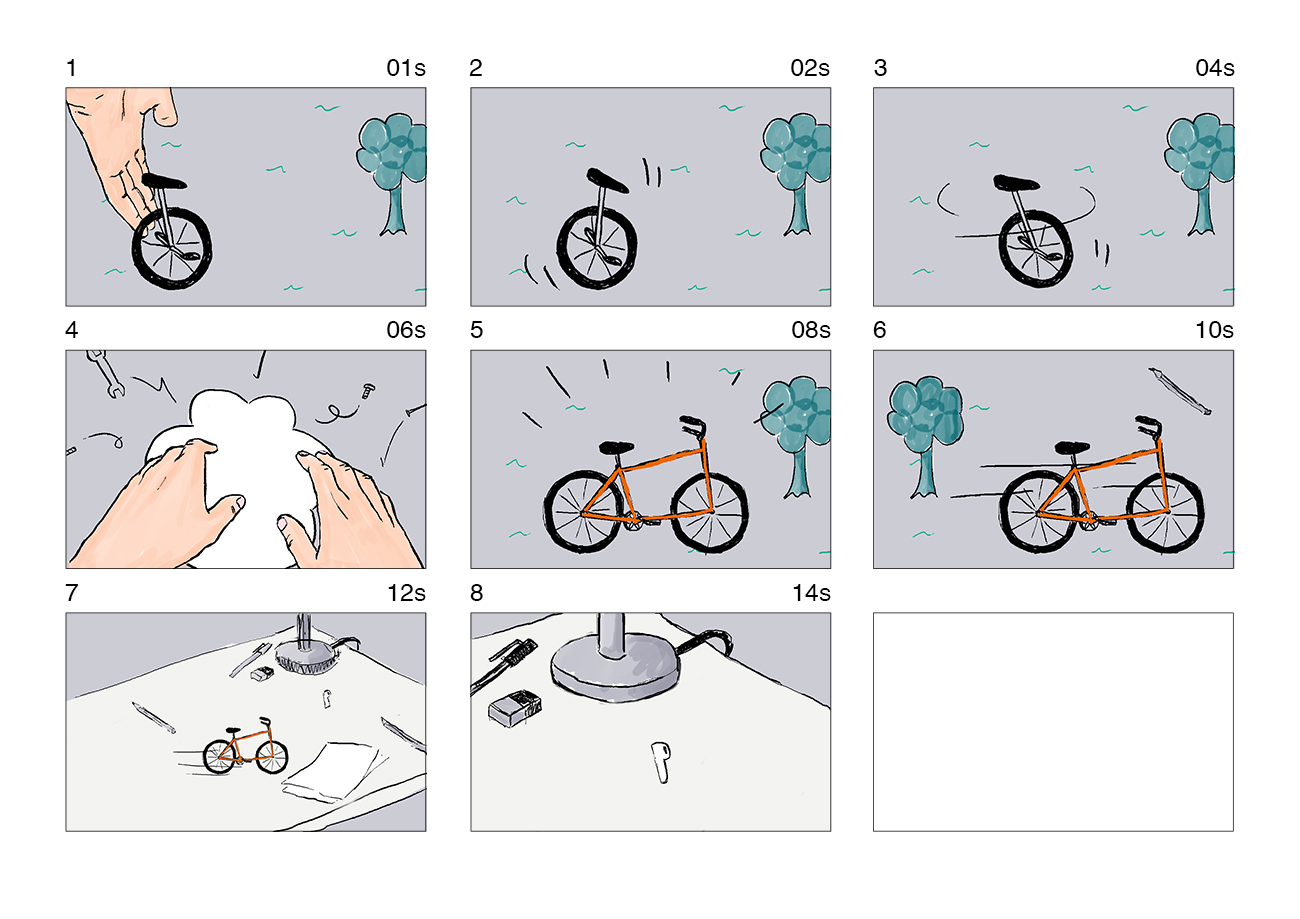 Prop Design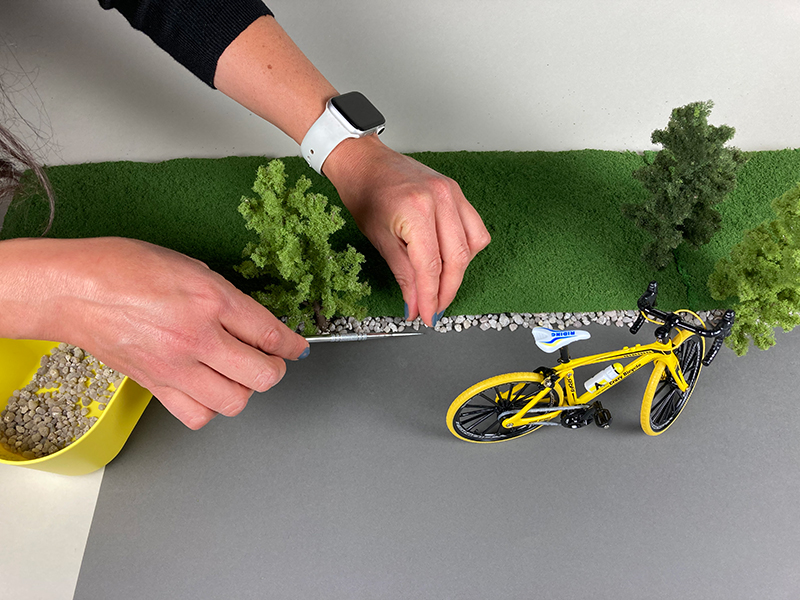 Stop Motion Animation
Stop motion animation is a filmmaking technique that involves physically manipulating objects and capturing images of static objects frame by frame with slight moves, forming a sequence that creates an illusion of motion. This requires a lot of ahead planning, precision, time, the right settings and tools.
After the approval of the concept and storyboard and with all the props and scenarios ready we've prepared the studio for the shooting: the camera, the lights and the software.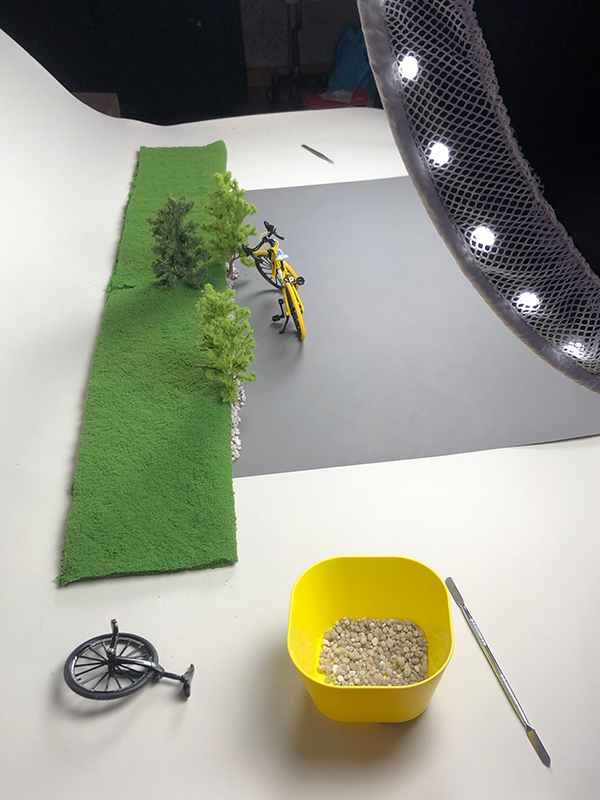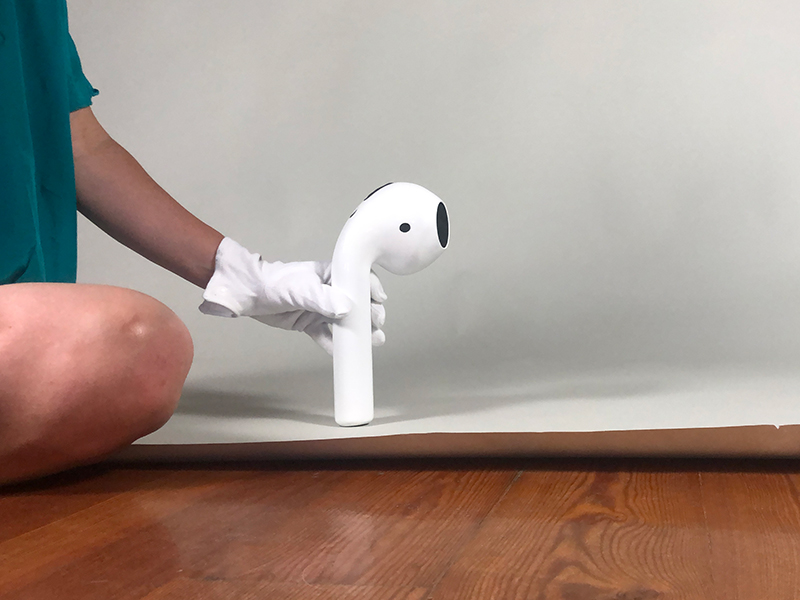 Audiovisual Production
Post production and video editing
Web Development
Our task was also to implement all the applications such as a landing page with a form to subscribe the marketing materials as well as implement the digital campaign: online ads, banners, social media posts, teaser videos, flyers.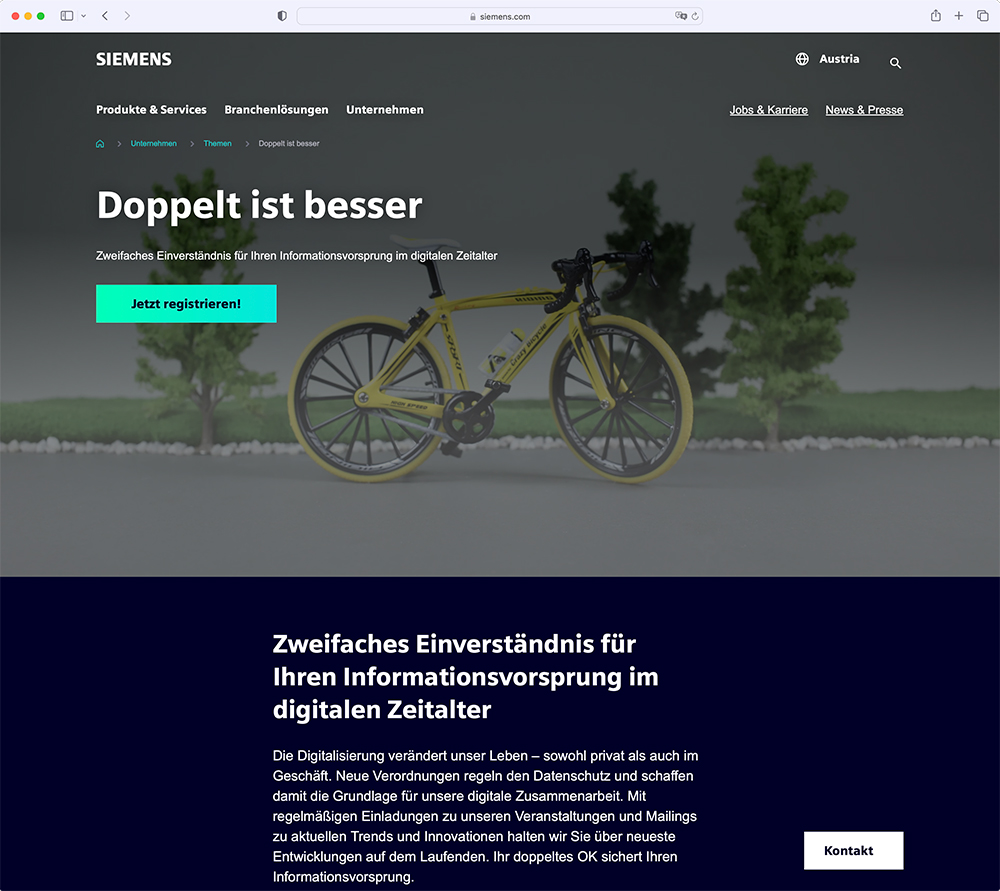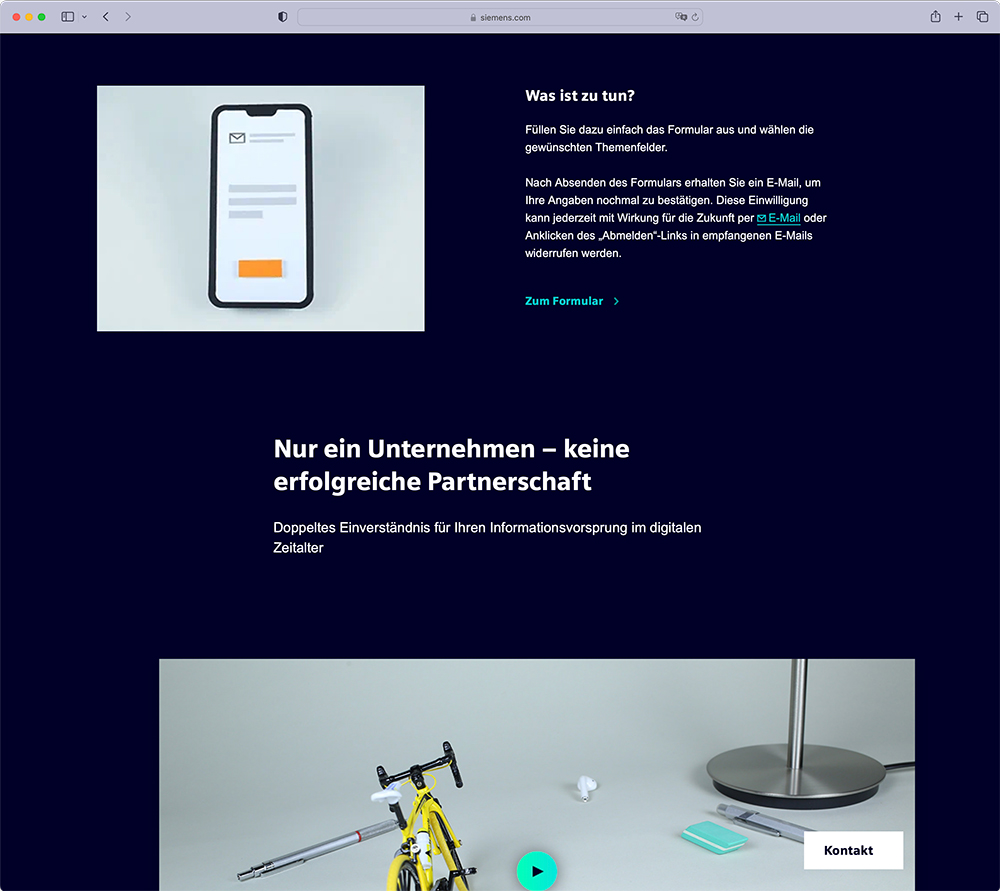 Digital Campaign