YOU'RE INVITED!
Celebrating milestones is a great practise and accomplishing seven years of anniversary deserves festivities and recognition.
Over the years we've built strong friendships with our clients, collaborators and partners so this was a great opportunity to celebrate together and rewind the intense moments, challenging projects and rewarding achievements.
To landmark the occasion we've conceptualised a serie of animations and planned a chill out as an informal BBQ at the beautiful garden of our new studio.
We've built the anniversary invitations around the theme of the party, finger food and the garden space. It was so much fun to create little GIF animations for the digital invitations cards: As we turn Claan into an edible red-fleshed juicy watermelon, the yellow cousin announced the BBQ. Three beautiful pink hydrangeas became a seven, while blinking green and orange physalis disclosure: it's our b-day! and at last synchronised dancing sausages set the date and time for the event.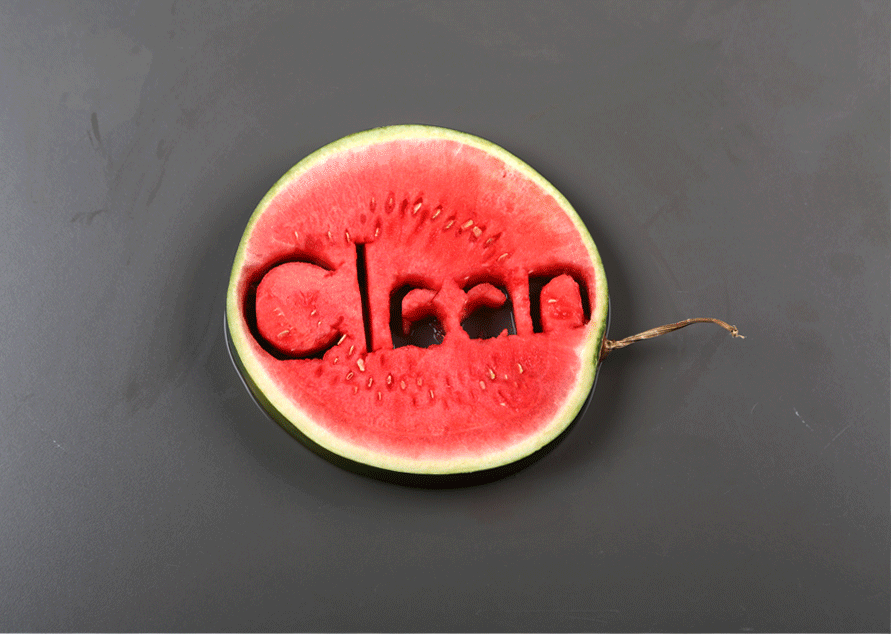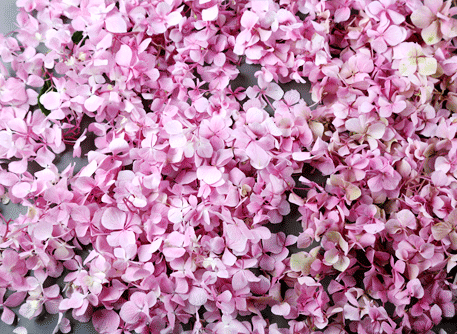 Getting the word out to our clients, collaborators, friends and family was a great opportunity to show them how much we care and what we love doing most.