Siemens Smart Protection Matters
This project was part of a marketing campaign from Building Products (BP), a division of Siemens which is building fire security products. They had launched a campaign called Smart Protection Matters where they highlight their products and which focused on promoting solutions and services for Regional Solutions & Services (RSS) and hybrid countries. The idea was to adapt and design communication material that would be used as a basis to create an extension of the campaign that will specifically highlight new fire safety solutions. The goal was to create marketing assets that can be used across various channels to effectively promote and advertise these solutions, using associated stories that are relevant to the target audience in each location. The local roll-out refers to the implementation of the campaign in each targeted location, tailored to the specific needs and preferences of that region's audience.
Our task was to extend the BP campaign "Smart Protection Matters" highlighting the solution and services.
The brief was quite complex and the theme very abstract. After analysing the big picture, the solution process, key messages, pain points, the verticals (such as hospital, schools, industry, tourism) and target audiences (building owner, investor, CEO, facility manager, consultant, planner, etc). Our strategy was to draw a comprehensive overview of visual concepts related to each profile of the target audiences and their goals: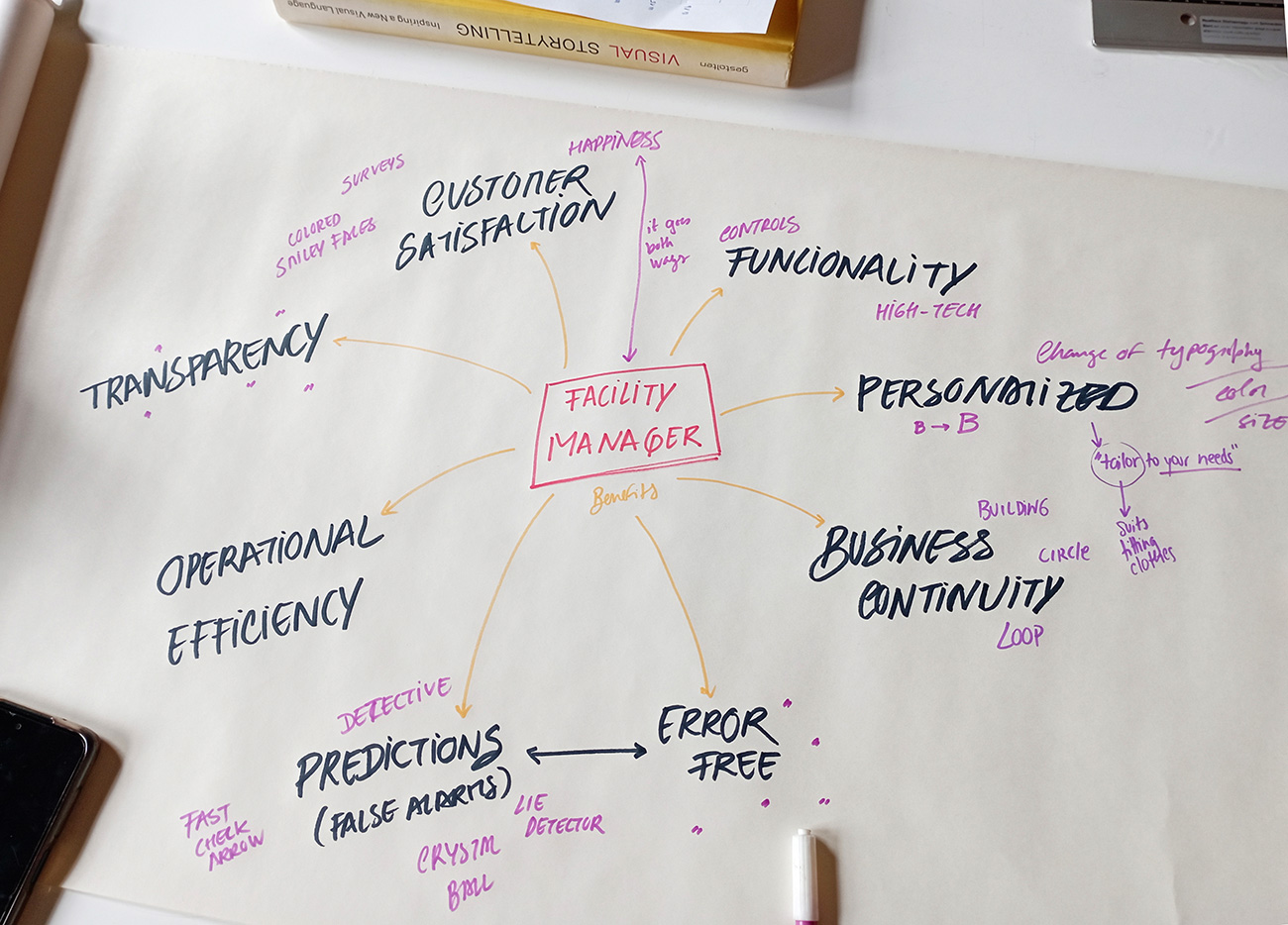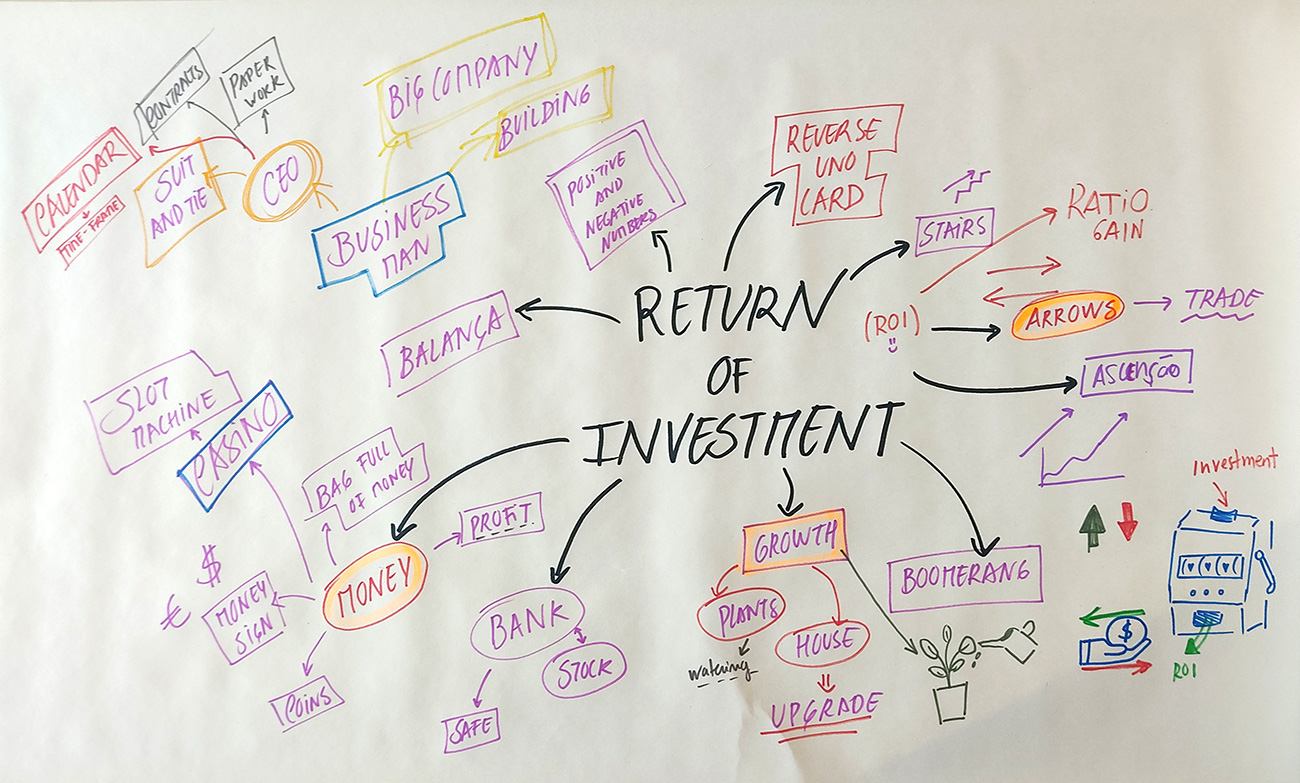 Concept
We had to convert the raw information in visuals and comprehensive stories. Using the visual universe of safety we defined an "exit man" (and "exit woman") common in safety signage as the main caracter of the stories.

Storyboards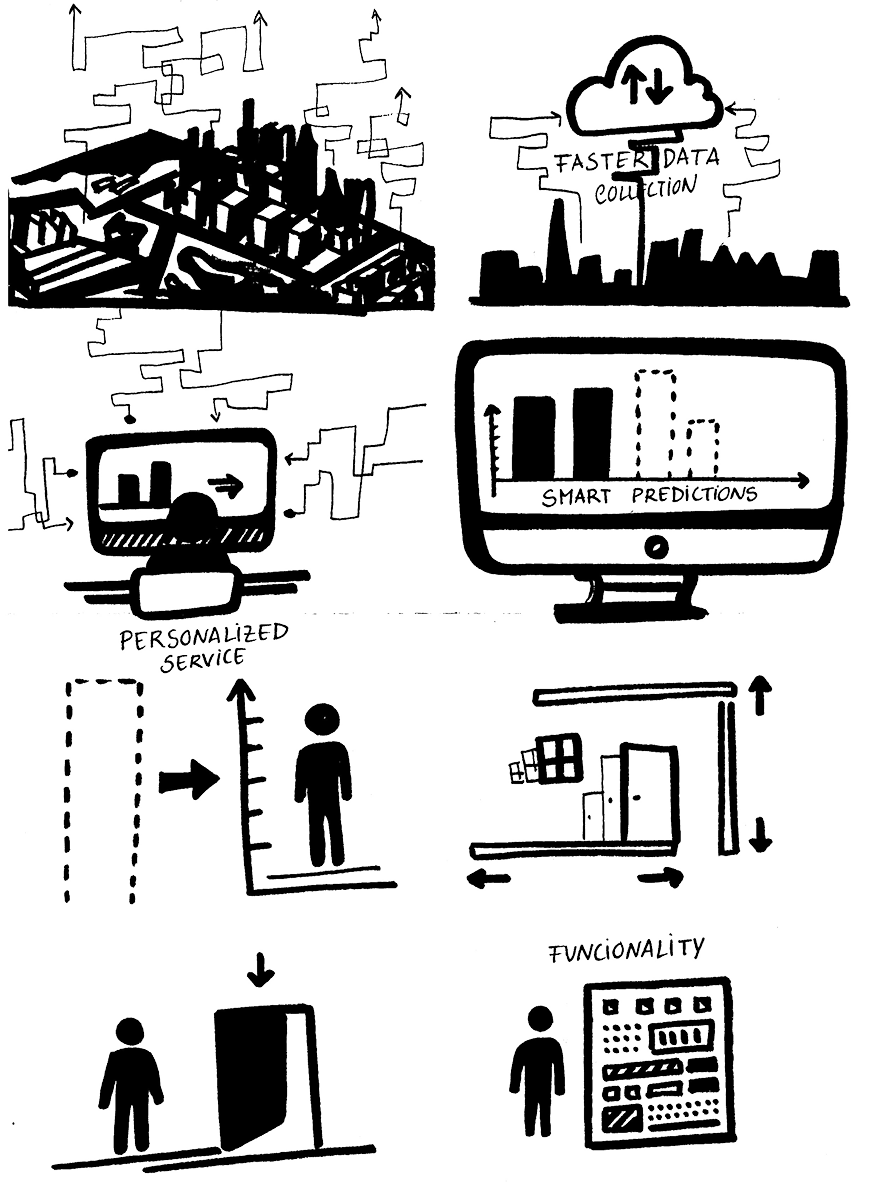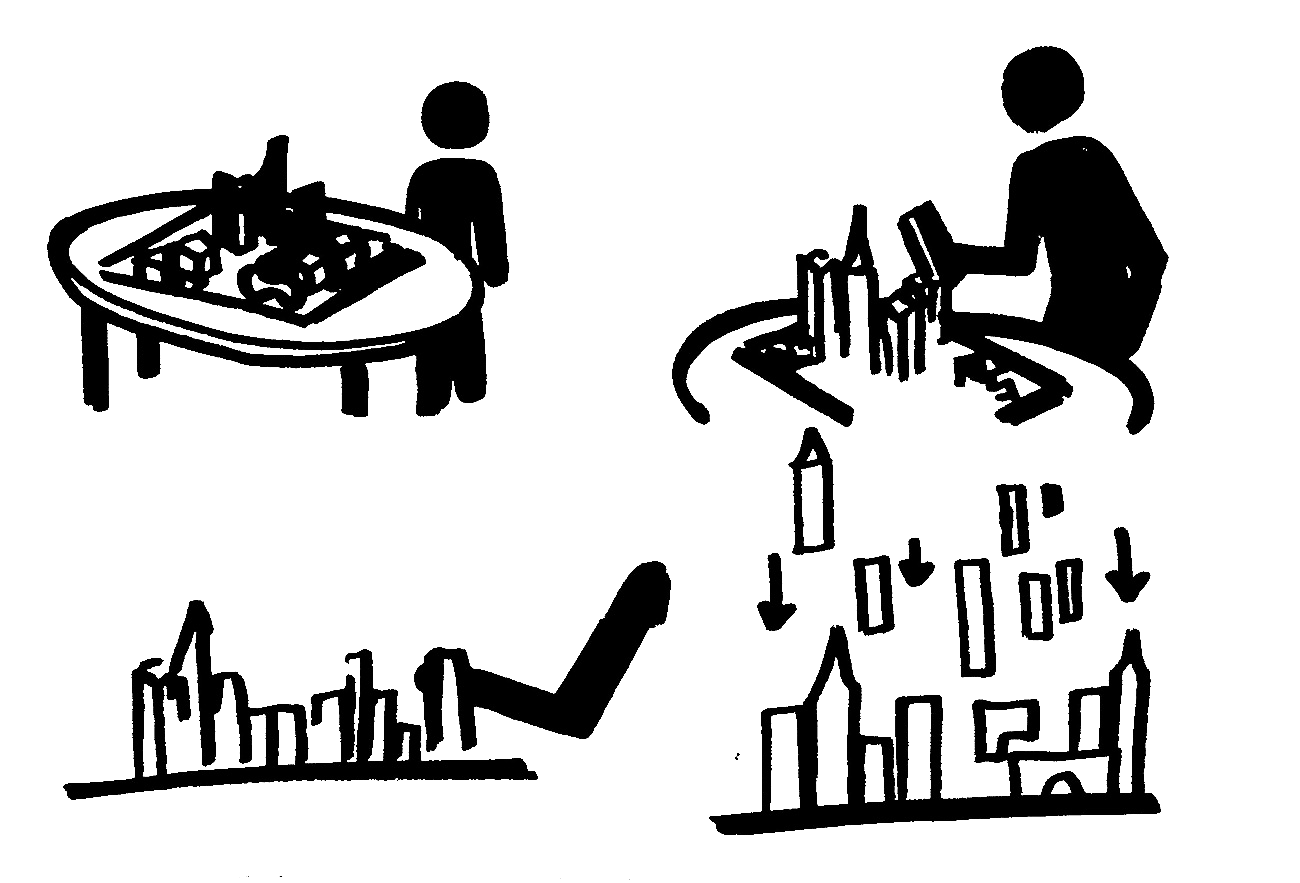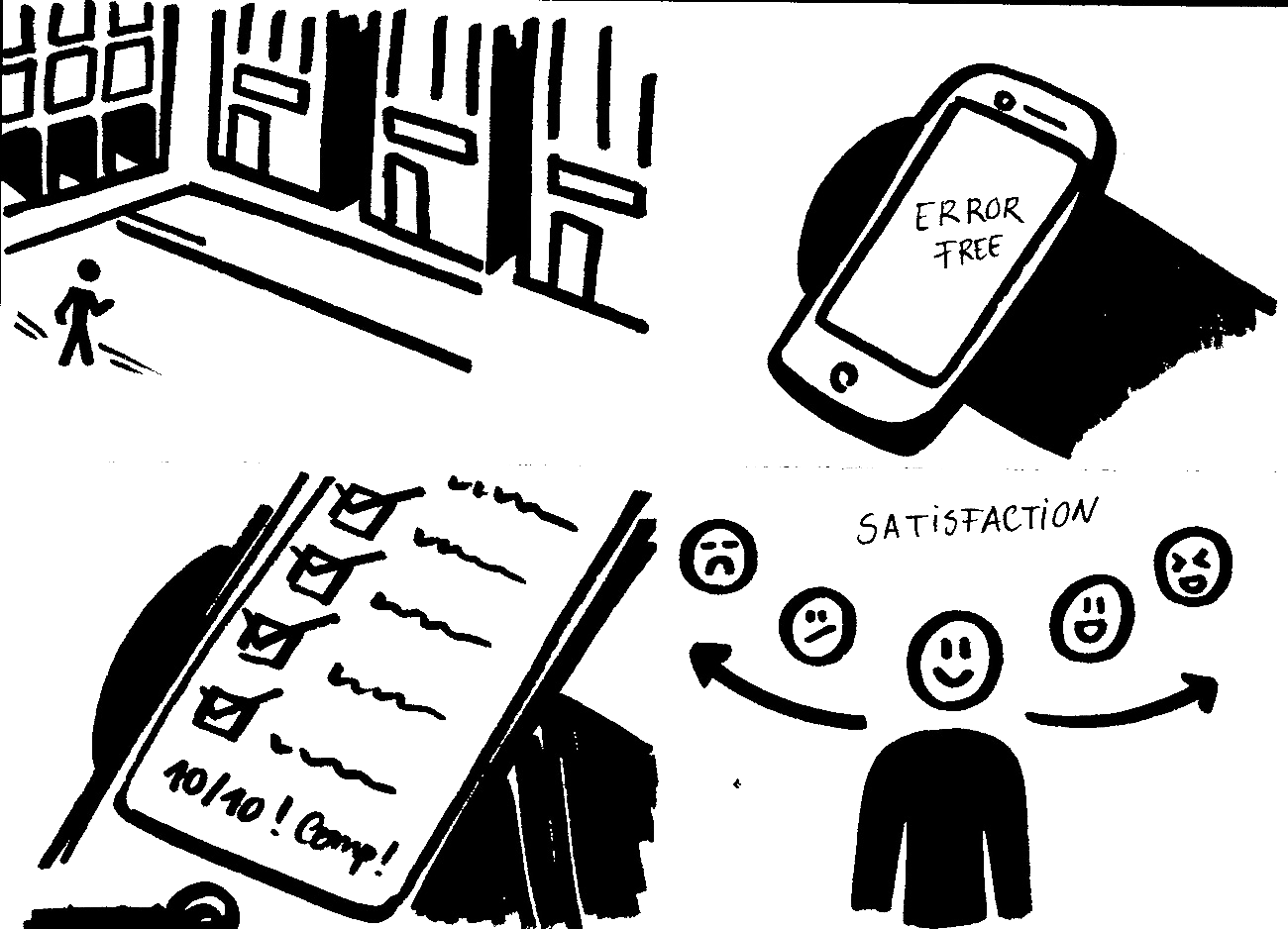 2D and 3D Graphics and Motion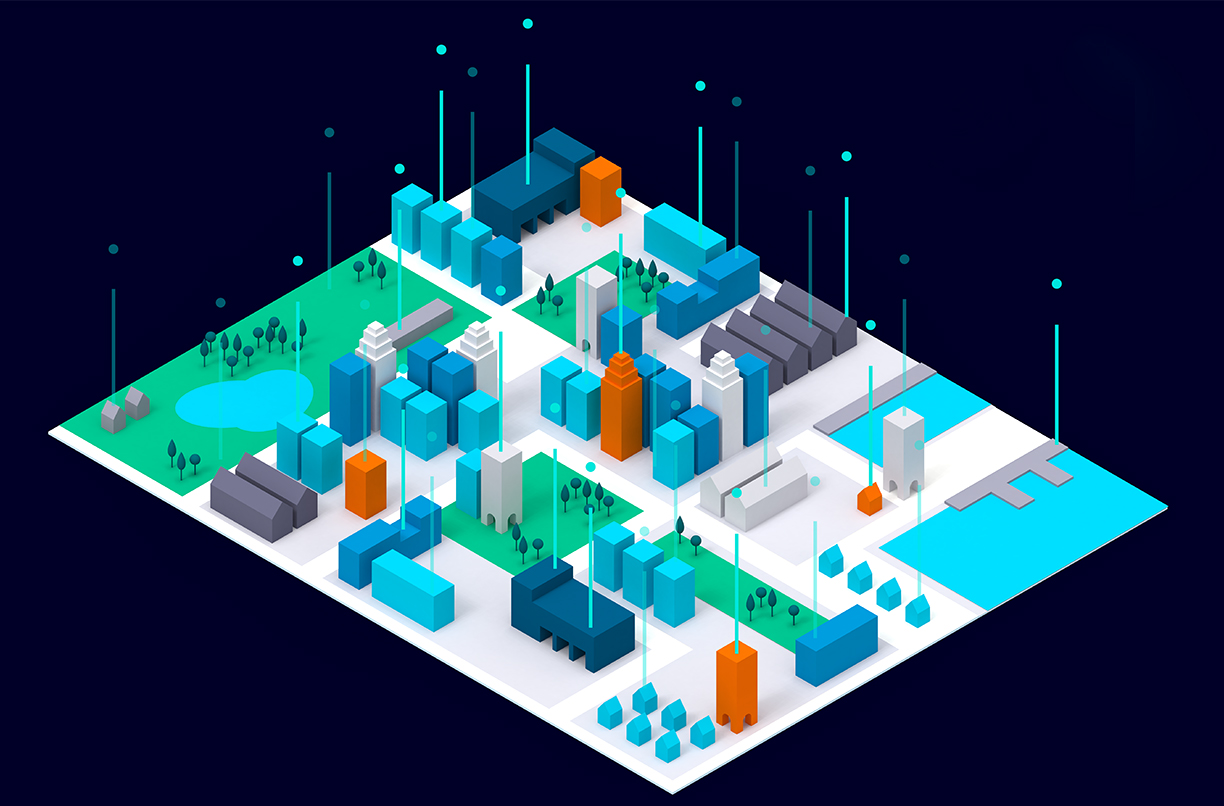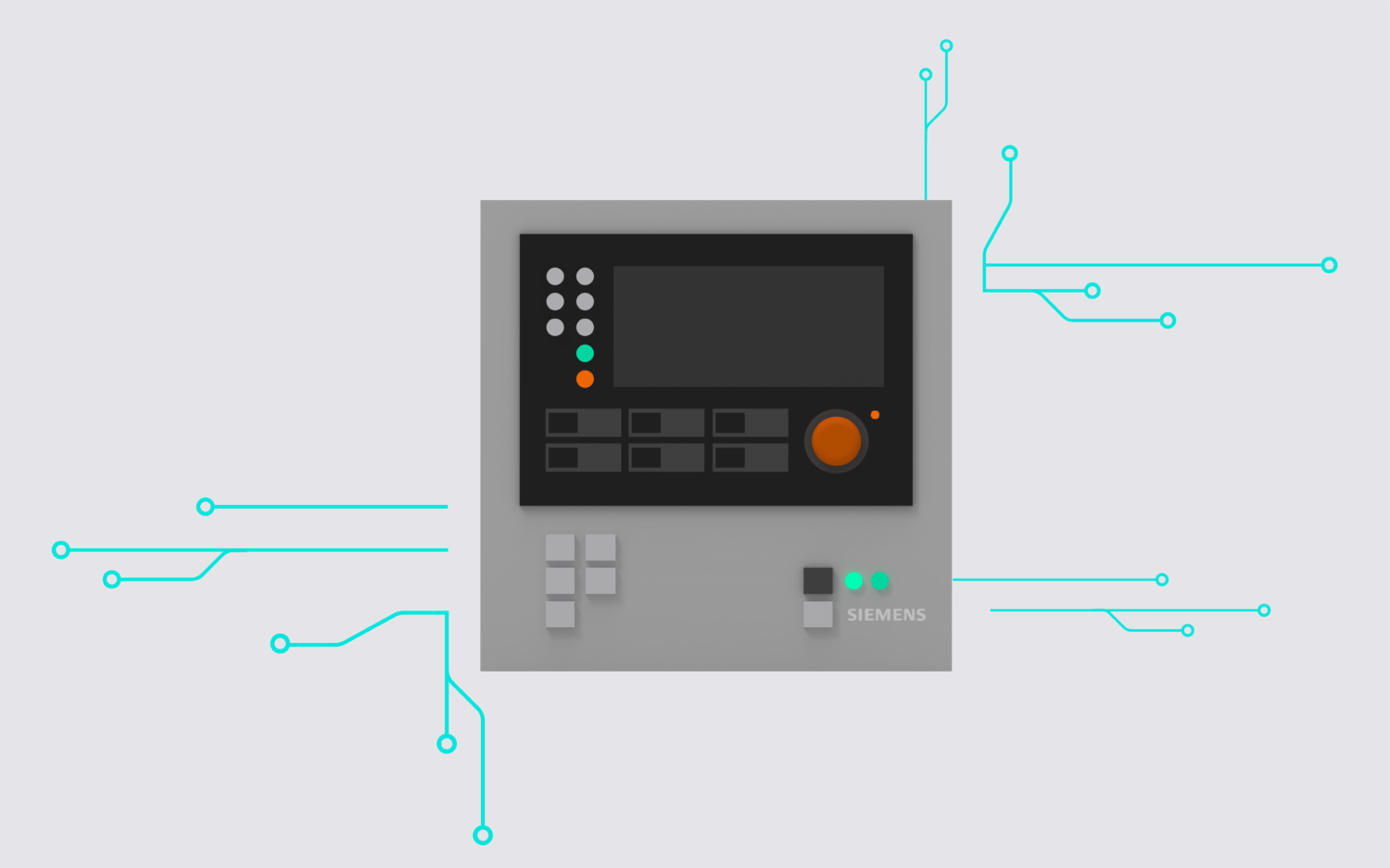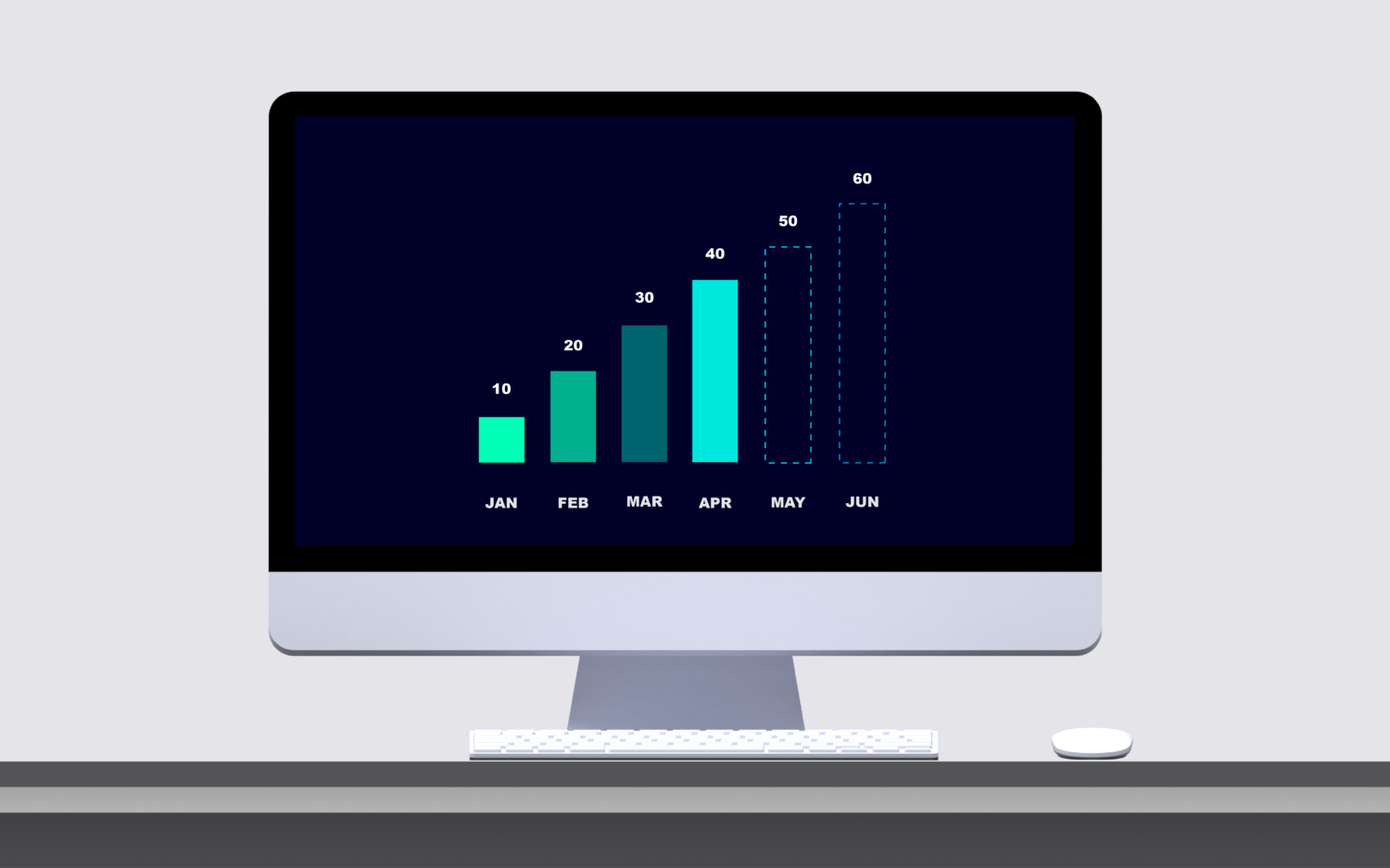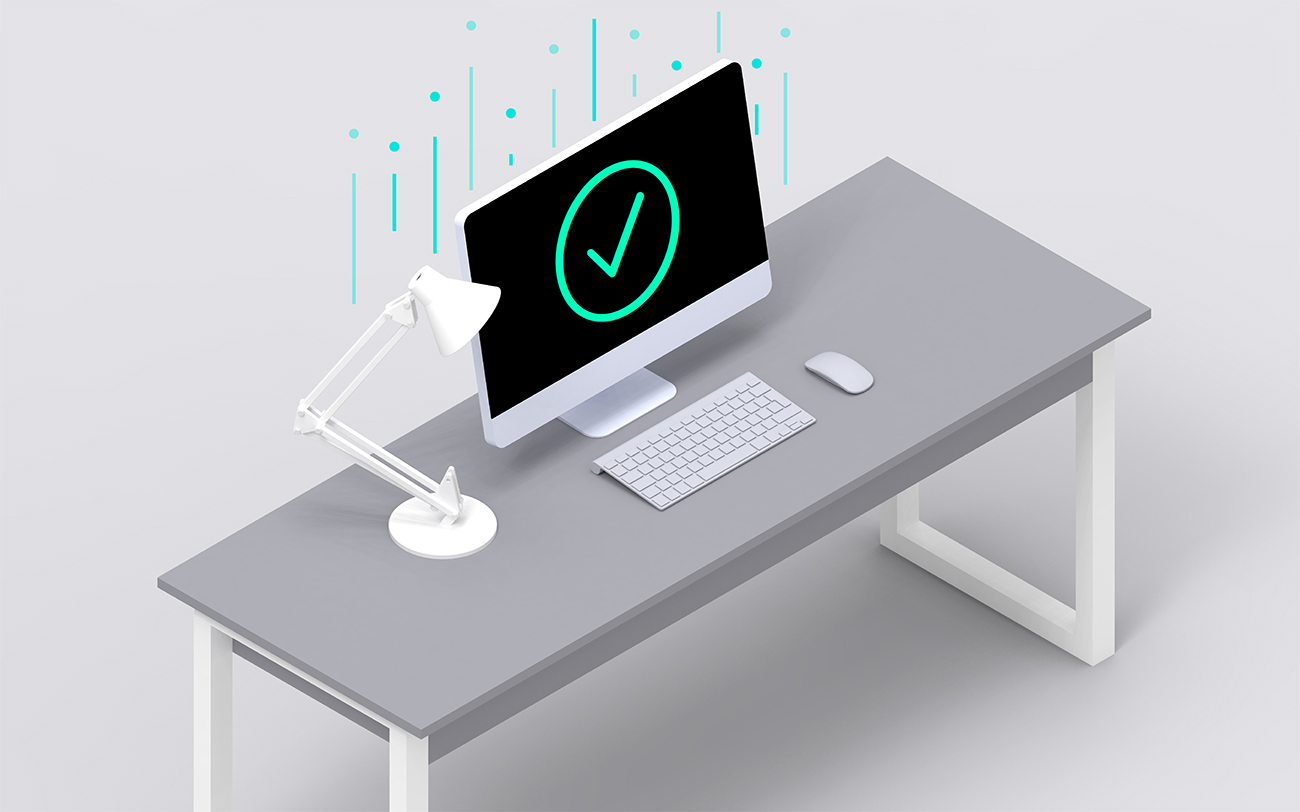 Audiovisual production and post-production
A video teaser was created for each target group, which worked with and without a soundtrack. The aim of the video teaser was to translate the value proposition into intelligent and effective communication that conveyed the qualities and added value of the solution and service business in a clear and understandable way.
Digital campaign
Landing page, static assets for paid ads with text copy and social media-optimized versions of the video teaser.